Arrest details released in County Prosecutor DUI case
Posted:
Updated: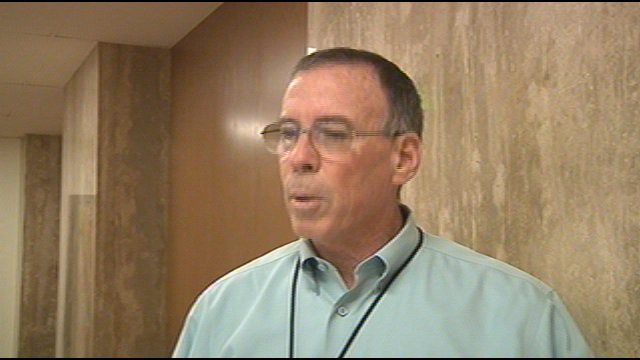 YAKIMA, Wash- There is new information in the DUI arrest of Yakima County Prosecutor Jim Hagarty. His office continues to withhold arrest information they usually make available to the public. However we filed the public disclosure request with the Washington State Patrol, and they gave us about 30 pages of arrest details including the breathalyzer results. The investigating officer wrote Hagarty smelled of "intoxicants" and was swaying slightly. They say he blew a .106 and a .109 both over the legal limit.
The prosecutor's office was not forthcoming with this information, yesterday afternoon they claimed they did not have it, although the state patrol says they sent it over Wednesday morning.
Yesterday the Yakima County Prosecutor's office said they had sent the documents to the Kittitas County Prosecutor and no longer had them. However at about 4 p.m. Thursday, the Kittitas County Prosecutor's Office said they were told the documents had been sent in a letter. Kittitas County then requested an electronic copy of those arrest documents and the Yakima County Prosecutor's office sent them over about an hour ago.
Kittitas County plans to handle the prosecution of this case, a judge not employed by Yakima County will hear the case as well.
So it appears the county prosecutor's office did in fact have the arrest documents although they claimed they didn't. We're going to keep following the regular avenues of this DUI case and see if the prosecutor's office is doing the same.