Brackenridge and Mendenhall Re-Sign with Walla Walla
Posted:
Updated: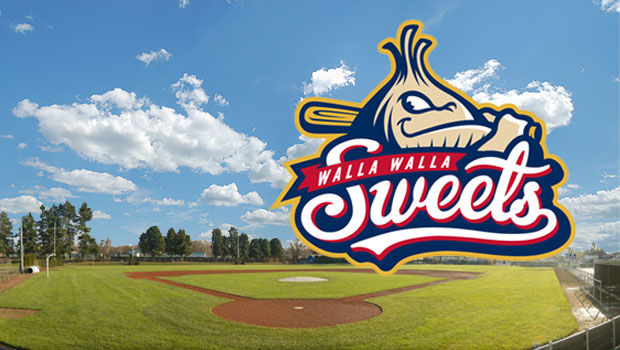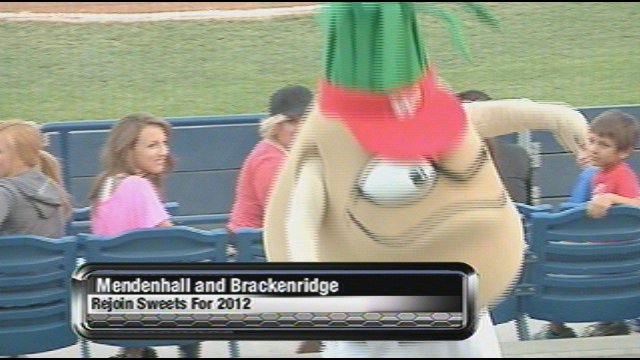 WALLA WALLA, Wash. – The Walla Walla Sweets continue to build their roster for the 2012 season of West Coast League baseball. Two more members of the 2011 WCL East Division Championship team, outfielder Andrew Mendenhall and infielder Kalani Brackenridge, will return to Walla Walla this summer.
Andrew Mendenhall, a 6'3", 200-pound outfielder is a junior at the University of Oregon. Mendenhall is a native of Kennewick, Washington, and a 2009 graduate of Southridge High School. Last season for the Sweets Mendenhall hit .280 with 2 HR, 19 RBI, and had a team leading 14 doubles in 42 games during the regular season. During the 2011 WCL playoffs, he hit .294 with 4 RBI, including the sole playoff homerun for the Sweets. Mendenhall was named the 16th best prospect in the WCL, second-team all WCL, and was a member of the 2011 WCL East Division All-Star team. In two seasons with the Ducks, Mendenhall has hit .268 with 1 HR and 10 RBI in 81 games (27 starts).
Sweets manager J.C. Biagi had only good things to say about the junior outfielder stating, "Andrew is a strong competitor and he played well for us last summer. He's a talented young kid and we're looking forward to having him back on the team."
Kalani Brackenridge, a junior at the University of Hawaii, will also return to Walla Walla for a second summer of WCL baseball. The 5'11", 180-pound infielder for the Warriors had 30 hits and 16 RBI in 40 games for the Sweets last season. Brackenridge hit .375 with 3 RBI during the 2011 playoffs. A 2009 graduate of Kapolei High School, Brackenridge was drafted in the 44th round of the Major League Baseball amateur draft by the Tampa Bay Rays. In two seasons at Hawaii, he has 13 hits and 6 RBI in 33 games.
"Kalani comes from a strong sports background," said Biagi. "He's a smart baseball player with a lot of knowledge about the game, and that will make him an asset for us next season."
Brackenridge and Mendenhall will face each other in the first game of the college season, with Oregon scheduled to open on the road against Hawaii on February 17. The Sweets will open the 2012 season of WCL baseball at home against the Corvallis Knights on June 1, with the first pitch slated for 7:05 P.M.