Americans players taking part in Movember
Posted:
Updated: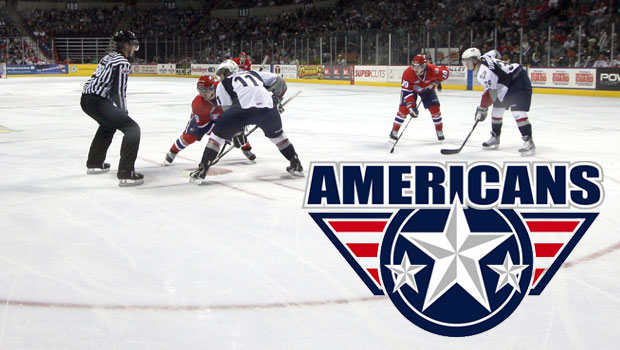 KENNEWICK, Wash. -- Each November, thousands of men grow out facial hair to support men's health issues. It's called Movember. The Tri-City Americans are taking part. Hockey players are known for mullets and facial hair and the Americans are no different. Despite many being just teenagers, many Ams players are celebrating Movember in style.
"I got kind of a hybrid going. I think I got a little bit of handlebars down here, a little bit of a goatee. I think it's a lot better than last year for me because I didn't have the connectors going," said Jordan Messier, Americans forward.
A quick look around the team shows many Ams players are taking part. Styles range from the Fu Manchu look, to the neat trimmed moustache to the all-out goatee. So whose facial hair is most impressive?
"Other than myself probably Mason yeah," said Mitch Topping, Americans defenseman.
"I'd say myself but I mean Wilgosh is pretty solid," said Nate MacMaster, Americans left wing.
How does Mason Wilgosh feel about not only being team captain but having the best facial hair on the team?
"I feel good about it you know, I think maybe they go together really good but I don't know. It is nice to have the moustache along with the captain too," Wilgosh said.
But not all Ams players are as successful.
"Connor Rankin's is pretty bad. Eric Comrie too is just greasy," Topping said.
Maybe those struggling to grow it out will have to wait a few more years.