Local youth mentor program doubles in size
Posted:
Updated: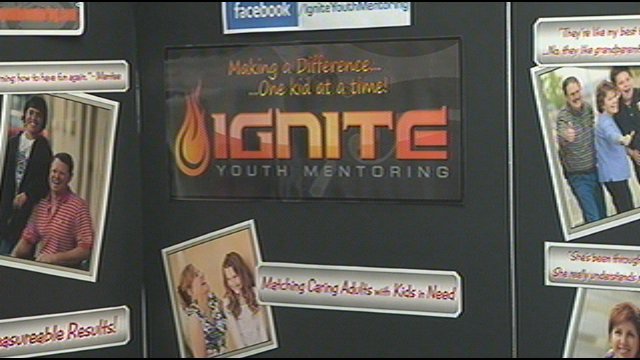 KENNEWICK, Wash.--Local youth mentor program doubles in size. A new local youth mentoring program is only a year old and has already doubled in size. It pairs up children with adults who act as an extra role model in their life. the Ignite Youth Mentor Program started with just a couple volunteers. Now they have more than 50 mentor matches for kids in the community.
Todd Kleppin is the Director for Ignite Youth Mentoring. The program started just over a year ago and says he's surprised by how fast it's grown. Kleppin says "it's exciting, over the last year and a half we've really gone from about a dozen mentors to now over 50 mentor matches and that's just a huge thing. It's something no one in the Tri-Cities has ever done."The program helps kids stay off drugs and stay focused in school. Kids get paired up with adults throughout the community who act as extra parents.
One of the mentors, Mark Byrnes says Angel, the child he cares for, is like the son he never had. Byrnes says "every other week at least and when we do get together it's three to four hours usually. We play tennis and pickle-ball."Angel wants to be a UFC fighter when he grows up. Mark is helping him accomplish that dream. Angel Castillo says "he helps me for fights or working out. He helps me more to play more and learn more."
We're told the extra time kids spend together with a parent makes a difference. Kleppin says 4 hours a month can make a child 70% less likely to use drugs and 52% less likely to skip school.