National campaign working to get shoppers into local stores
Posted:
Updated: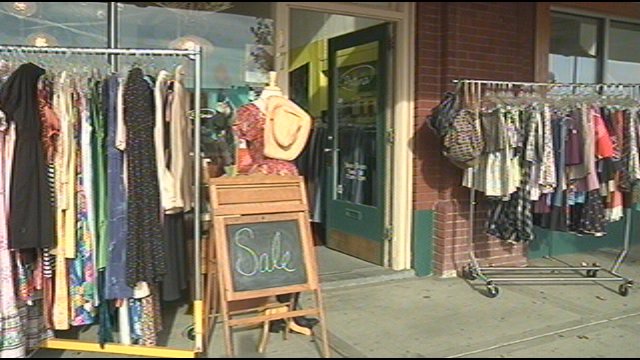 YAKIMA, Wash.-- Black Friday, Cyber Monday, and now Small Business Saturday, a way to get people shopping at local, small businesses right after Thanksgiving.
"It's trying to promote small businesses as opposed to the big box stores," said Gary Fairbanks, owner of Fairbanks Outfitters in Yakima.
Fairbanks says he just learned about the campaign from a friend.
He says he likes the idea but also realizes that it's hard for people to pass up those huge savings at big retailers.
"Small businesses can't afford that kind of thing, and can't afford the discounts that the big box stores offer," said Fairbanks.
American Express started the campaign last year and says the idea helped small businesses rake in 28% more sales in 2010, than the same day in 2009.
"I think Small Business Saturday is a good idea if it can be promoted more. I don't think it got promoted enough to get people to go to their small businesses," said Fairbanks.
And that's the attitude that many other businesses had Saturday.

If they had even knew about Small Business Saturday, they said most of their costumers had no idea.
But with over 2.5 million "Likes" on Facebook, and even national commercials, it seems the idea is growing.
And even though Fairbanks may not be 100% on board yet, he is giving it a shot and hoping more people forget the crowds and shop small.
"I got a sale going and trying to promote the business and get more sales into a smaller business," he said.