Oregon Corrections Officer beaten to death in Pendleton
Posted:
Updated: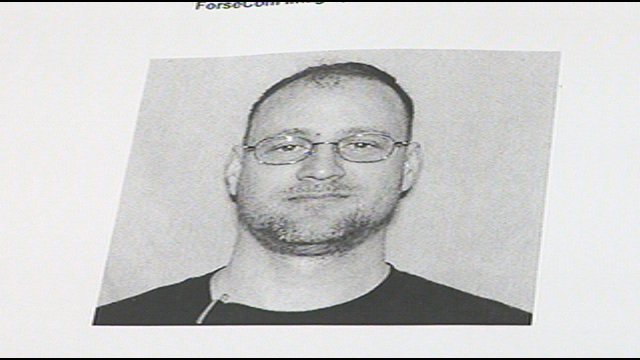 PENDLETON, Ore. - We now know more about the man who was found badly beaten on Highway 11 about three miles north of Pendleton Monday night.
42-year-old Buddy Ray Herron is Helix native, a husband and father of four. He also worked as a Helix Volunteer Firefighter and a corrections officer at Eastern Oregon Correctional Institution.
The Umatilla County District Attorney, Dan Primus says Pendleton Police got a call about 11:17 PM about an injured man laying in the roadway.
He was taken to St. Anthony's Hospital where he later died of what the prosecutor's office described as a fatal assault.
Police say when Herron pulled over in an open field he thought he was helping at a car accident, but it turned out to be a wreck from a stolen car involved in a burglary earlier that night. The rest of the details remain unclear. "At this point I'm not allowed to divulge any further information that I have as it is still an active investigation," says Primus.
Umatilla County Sheriff John Trumbo has worked alongside Herron in a neighborhood watch program for several years."The fact that he lost his life trying to help someone does not surprise me because he's the type of person he was. If someone needed a hand he'd jump in and give them a hand," says Trumbo.
22-year-old Joshua Charles Weeks was booked in the Umatilla County jail this morning. "Currently Mr. Weeks is lodged on a count of murder. My office is looking at charging Weeks with murder as well as possibly looking at aggravated murder," says Primus. He will be arraigned Wednesday afternoon.