Two From Pac-12 Join 2012 Sweets Roster
Posted:
Updated: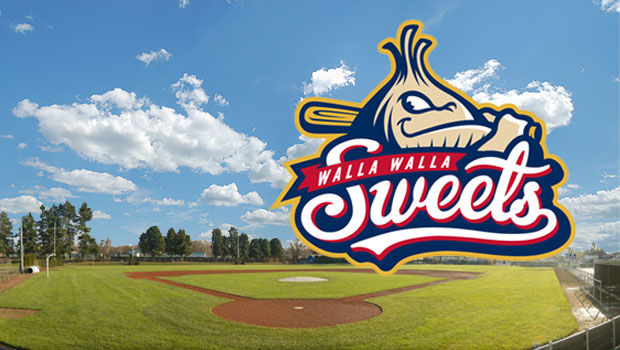 WALLA WALLA, Wash. – Two more players have signed contracts to play baseball in Walla Walla this summer. UCLA infielder Shane Zeile and University of Utah catcher Parker Morin will join the Walla Walla Sweets for the 2012 season of West Coast League baseball.
Zeile, a 6-foot 1-inch, 190-pound freshman at UCLA is a native of Valencia, California. A 2011 graduate of Valencia High School, Zeile was a three-year varsity baseball letterman. In his senior season he batted .335 with five home runs, 25 RBI and 30 runs scored. As a junior he hit .330 with four home runs, 20 RBI, and 22 runs scored. Zeile earned first-team All-Foothill League honors as a junior and senior. Zeile's uncle is former Major League Baseball player Todd Zeile.
"Shane is a talented player," said Sweets' manager J.C. Biagi. "He comes from a great baseball background and one of the top programs in the country."
A native of Park City, Utah, Morin is a junior at the University of Utah this season. The 6-foot, 195-pound catcher played at the College of Southern Idaho before transferring to Utah. Morin is a graduate of Park City High School, where he played all four years as the starting catcher. During his sophomore, junior, and senior seasons he was honored with first-team all-state awards. His junior and senior years he was named team MVP. In 2011 with the CSI Golden Eagles, Morin hit .372 with 41 RBI, three homeruns, four triples, and 14 doubles.
"Parker comes strongly recommended from a number of college coaches," added Biagi. "He could very well become one of the premier catchers in the Pac-12."
Both UCLA and Utah begin the season February 17. The Bruins will play at home against Maryland, and Utah will open on the road against UC Davis.