Ecology projects criticized
Posted:
Updated: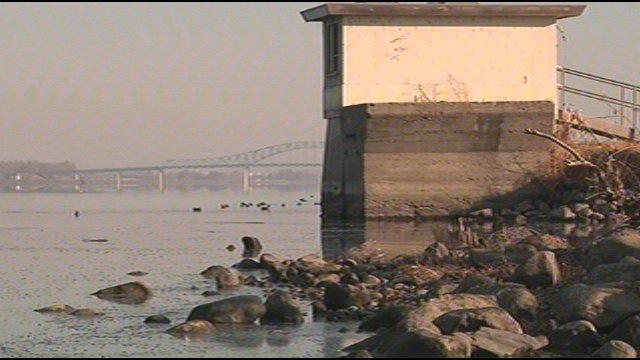 KENNEWICK, Wash. -- What do you consider more important, education, or fish, water, and natural resources ?
All are being considered now for state cuts. One lawmaker believes programs like the Department of Ecology should get cut over education, "this is not the time to be doing extraneous studies that have no end, that have no purpose," says Rep. Larry Haler of Richland.
Representative Haler isn't shy to express how he feels about state agencies like the Department of Ecology. In an previous interview Haler said ecology projects should get cut before education, "when we are in a tight situation, studies on fish and trees are not needed."
35 projects connected to the study of water and tree activity are underway in Eastern Washington. One, is the Kennewick Aquifer Storage and Recovery pilot. It would pump water from the Columbia River during the winter and store it for use in the summer. That project costs more than $2 million dollars. A $3 million dollar piping project in Pasco designed to take pressure off the city's water supply would bring in 5000 acre feet of water from a nearby canal. And the Yakima river water enhancement could provide better passage ways for fish.
Supporters like to Dan Haller with Department of Ecology, say the benefits outweigh the costs,"for cities that have to supply water to meet fire flow demands, to provide peek water use when everybody else is irrigating lawns and drinking water in the summer. A lot of the permits that we issue to cities allows them to do that."
Progress appears slow with negotiators saying they won't make the governor's Christmas deadline. Lawmakers have until the end of the month to make a deal on cuts.