Benton County Commissioners approve dispatch merger survey
Posted:
Updated: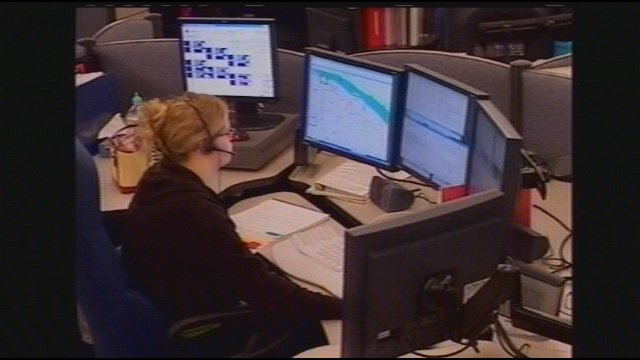 PROSSER, Wash.-- Benton County Commissioners approve dispatch merger survey. Benton County Commissioners signed a memorandum for a new study to see if merging dispatch centers would save money and work better for Benton and Franklin County.
On Tuesday morning Benton County Commissioners signed off on a $75,000 study that would examine a possible merger of Benton and Franklin County's emergency dispatch systems. The survey would measure feasibility and network design between dispatch centers. Richland Police Chief Chris Skinner introduced the plan to Benton County Commissioners on Tuesday. Chief Skinner says "I think it absolutely makes sense to take a look at how we can leverage our existing resources to provide an enhanced service to our entire region."
The 911 survey would look at the technology aspect of merging systems to see how calls would go through to dispatch. We're told looking at a merger makes sense because the counties are growing and working closer together. Franklin County Sheriff Richard Lathim says "we're having to work more and more closely together all the time, and that's what has prompted a recent study to see what's the feasibility, what would it look like to move forward."
The new survey would be paid for by the state. Franklin County Commissioners signed the memorandum for the 911 survey a week ago. The 911 survey will be different from the eGov research and will evaluate the dispatch center merger more in-depth. Chief Skinner says "one of the things that it does is it creates an efficiency for us through inter-operability with all of our first response agencies."
The counties are looking to save money in the long run. We're told that regional dispatch systems near Seattle have been more cost-efficient and convenient there.
On Tuesday night the city councils of Kennewick and Richland will look at the recommendation and decide whether to approve the measure. These are just model plans. We're told it will be at least 6 months until any further action is taken. There will be no changes to the dispatch system any time in 2012.