Holiday mail theft is on the rise
Posted:
Updated: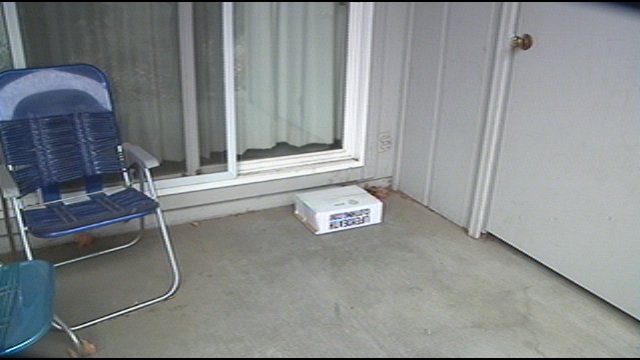 KENNEWICK, Wash.-- Holiday mail theft is on the rise. With the holidays rapidly approaching, a lot of people are sending out Christmas gifts to friends and family. Thieves are taking advantage of holiday shipments. They are stealing from people's mail boxes.
This year postal workers are anticipating to deliver more than 16.5 billion holiday letters and packages. Since there is an increase of mail during the holiday months, Kennewick police say they end up they're finding more stolen mail.
Crime Prevention Specialist Mike Blatman says "we had an incident where a couple of small bags of mail was discovered in a residential neighborhood in the South end of Kennewick. We were able to identify 10 different people who had mail inside of those sacks."
The valuable items are taken and the rest of the mail is dumped out on the streets. Police found mail from parts of Kennewick and even some that was from Oregon. They say this happens every year around this time. Postal workers and police are warning people to be more careful with their delivered mail. They say avoid the red flags. Even the one's on your mailbox.
Kennewick UPS store owner Steve Wood says the red flags tempt thieves to go through your mail. Wood says "that's an invitation flag for thieves wanting to come by and they'll just swing in and steal mail from those type of mailboxes."The best way to send expensive mail is to drop it off yourself in a mail drop-box.
If you ship your gifts, be aware some packages could be left at the door. It's a perfect place for a thief to steal it. Customers can also request a signature for mail delivery, especially for valuable items. The best way to make sure your mail gets to it's destination safely is to request a signature for the package or card. Tracking numbers on packages and letters also make it easier to track mail travel routes.
If you see suspicious activity in your neighborhood call police.