Unemployment Benefits Ending
Posted:
Updated: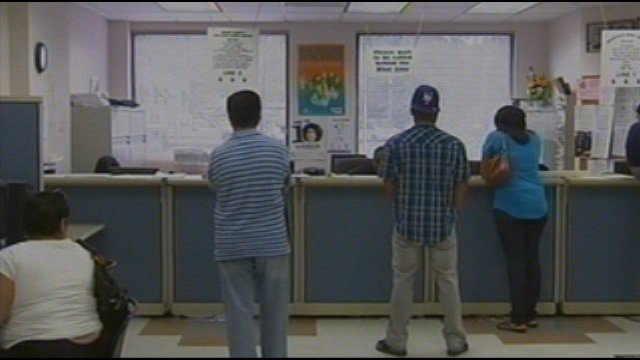 Olympia, WA--
Thousands of Washington state residents could see their extended unemployment benefits come to an end in the next few weeks. There are two different federal programs that help the long-term unemployed, and the timing of when the benefits will run out depends on the program.
In total, there are about 85,000 people in Washington receiving benefits from one of the two programs at any time. The first program, called Emergency Unemployment Compensation, will begin phasing out at the end of December 2011. The second program, called Extended Benefits, will end by January 31st, 2012.
These are both federal programs that have already been extended multiple times by Congress, and could be extended again.
"There are some proposals being looked at in Congress right now to do that again, we just don't know if and when something will pass or in what form it will take," said Employment Security Department Communications Director Sheryl Hutchison.
A proposal to extend unemployment benefits for another two years passed Tuesday in the House 234-193, but it still must head to the Senate and President Obama.
The ESD is sending letters to those who will be affected this week, and they will also send letters out of the extension is passed. They urge people not to call their office, but instead visit their web site, www.esd.wa.gov