Naches Heights adds new tasting room, and big plans for Yakima wine
Posted:
Updated: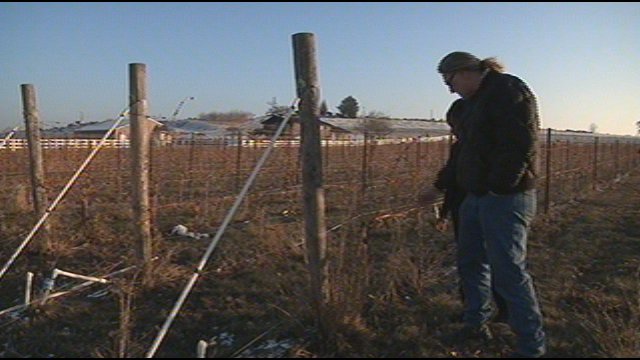 YAKIMA, Wash- The Yakima wine industry got a big win Wednesday, the The Alcohol and Tobacco Tax Bureau approved Naches Heights as it's own viticultural area. That sets Yakima apart from the Columbia Valley, recognizing that vineyards in the areas are unique.
Naches Heights stands apart from other regions. Besides being at a high elevation, all the Naches Heights vineyards boast organic or sustainable growing operations.
"Growing grapes in this region allows us to have wines that are more elegant have higher aromatics and more color", says Philip Cline, owner of Naches Heights Vineyard.
It's with that spirit that he and the owner of Wildridge Winery took on the two year process of getting Naches Heights established as it's own viticultural area. The two hope that will get Yakima out of the shadow of Lower Valley wineries.
"Yakima is always bypassed as a wine region, people talk about it as the beginning of the wine region, now we have another reason for people to stop in Yakima", says Cline.
He's hoping the new distinction puts Yakima on the map. However, It's not just a new title that's exciting this grape grower. The construction you see over his shoulder will soon be Yakima's newest tasting room.
The tasting room will join the tasting room Yakima, just a short walk away. Creating an area of rooms bordered by vineyards, and breath taking views you can't find anywhere else near the city.
"We think it's a wonderful combo all we need is people to try it once and they'll be hooked for life", says Cline.