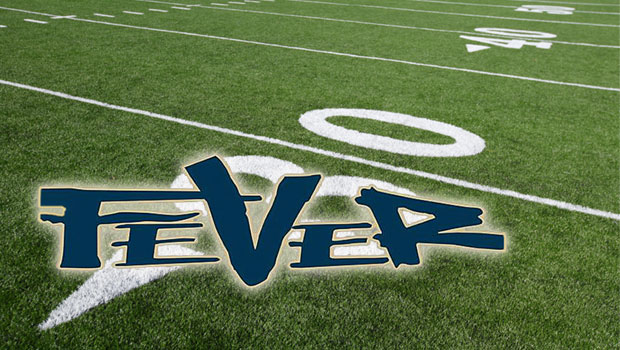 KENNEWICK, Wash. -- The Tri-Cities Fever resign Houston Lillard. The quarterback returns for his third season with the team. Last season he led the Fever to an Intense Conference championship. Lillard was the top rated quarterback in the IFL playoffs. He said he is happy to stay in the area that keeps him stable.
"I've developed relationships with people out here that help me get good jobs and develop life. Where I'm from, there's a lot of crazy things going on, so I try to stay from there. So there's a lot of help and support outside of family. You know, the best thing is to try to move forward," Lillard said.
"We went into the off-season not believing he was going to be available to us. And for whatever reason he is, and we're excited to have him. You've got to have consistency at that position. If you don't you're in trouble. And his progression over the last few years, I'm looking for big things," added Adam Shakleford, Fever head coach.