Investigators cracking down on food stamp fraud
Posted:
Updated: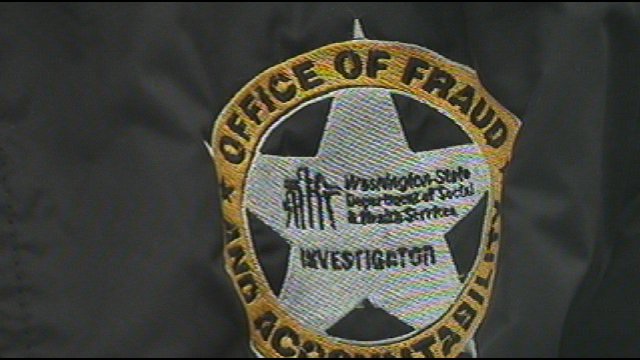 YAKIMA, Wash.-- Federal investigators with the Department of Social and Health Services and the Department of Agriculture served a search warrant at a Yakima grocery store Monday.
The warrant was for paperwork associated with the trafficking of food stamps, or EBT Cards.
Those are cards that work just like a debit card, but are refilled monthly by the government with tax payer dollars.
DSHS has been investigating La Bodega Yakimex and have received calls from people telling them about the fraud.
Steve Lowe is the Senior Director of the Office of Fraud and Accountability.
He says in this case, they've had reports of people trading their EBT Cards for cash, then buying whatever they want with them like drugs or alcohol.
"The individual who is running it through the machine, they're getting twice the amount for the same amount of cash. They then turn it in to the state who the federal government reimburses us, we pay the store and obviously that's why the federal agents are here also," said Lowe. "The idea is to make sure the food benefits goes to the right people."
No one was arrested Monday, but if it's found that they have been buying cards for cash, those involved could face state and federal trafficking charges.

Lowe says DSHS distributes millions of dollars in benefits every month and only a small percentage actually take advantage of it.
They say they've seen cases like this all over the state, including Seattle and Spokane and they plan to continue cracking down on this illegal behavior.