Unemployment Rate Up in Yakima and Tri-Cities
Posted:
Updated: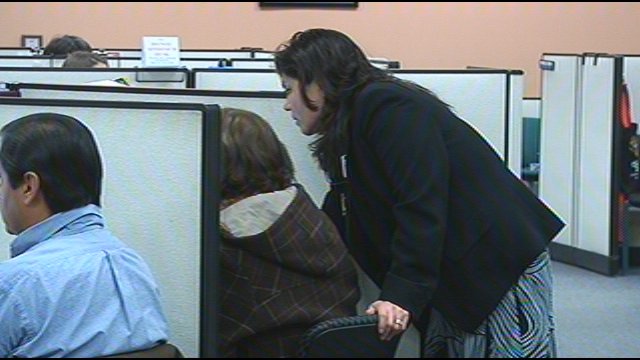 KENNEWICK, Wash. --
The numbers are out, and hundreds of workers lost their jobs in both the Tri-Cities and Yakima in November, significantly increasing unemployment rates.
In Yakima County, the unemployment rate rose to 9.6%, that's a 1.4% increase. The Tri-Cities unemployment rate rose almost one percent to 8.4%. The increases are a result of both areas losing around 730 jobs each during the month of November.
Some of those numbers did come from layoffs at Hanford, the majority of jobs lost were seasonal and not that unusual for this time of year.
"Decreases that we usually see are in construction, manufacturing, agriculture, leisure, hospitality and food services, because there's a lot of activity in the summer for those services," said Regional Labor Economist Ajsa Suljic.
Suljic says this decrease happens every year around this time. She added that usually seasonal workers look for part-time jobs or apply for unemployment benefits while they wait for their industries to pick back up in spring or summer.
However, there is some good news in the latest employment report. While the unemployment rate did go up because of the decrease in agriculture jobs, the county gained 300 jobs in other industries.
If you are one of the hundreds who lost their jobs in November, Suljic says its important to keep up your skills, knowledge and ability to be ready for your next job.