Donations on electric bills make huge difference
Posted:
Updated: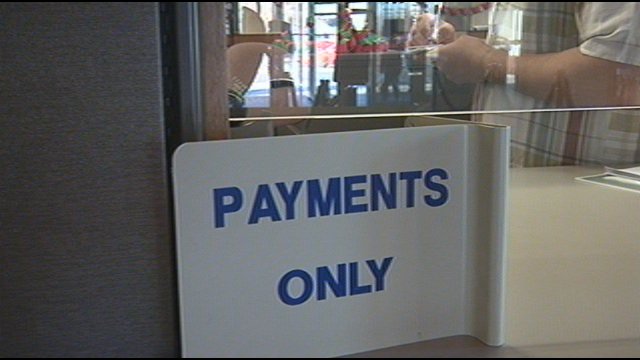 RICHLAND, Wash, -- While a lot of people are fretting about the holidays this time of year, some families have a much bigger concern, keeping up with their bills. The electric bill specifically goes up significantly December and January, but luckily many generous Tri-Citians are helping out.
"I had a furnace repair that I had to make so I couldn't afford my power bill that particular month ..it piles up.," says Monty McDaniel, a Richland man who fell behind during the cold weather months.
McDaniel once worked at Community Action Connections where he learned about the Helping Hands Program, and that same program is how he managed to have a third of his electric bill paid.

"We get a lot of people who are disabled, seniors living on a fixed income, families. Many are the working poor," says Cathy Merrill Holle, the Community Services Director at CAC.
Merrill Holle says this year Helping Hands has helped 489 people pay their electric bill. These are people who qualify for LIHEAP, which is the Low-Income Home Energy Assistance Program. LIHEAP pays a portion of people's electric bills based on income, but often there's a balance left that these individuals still can't cover. That's where Helping Hands money comes in.
Hundreds apply year round, and the money comes from generous people in the area."We've had people walk in and have donated anywhere from a dollar to a thousand dollars," says Karen Miller with Benton PUD.
Miller says, their Kennewick office put up paper link chains representing each dollar donated, and in just December there are more than 3,000 links. Benton PUD's customers and staff donated more than $27,000 to Helping Hands.
Franklin PUD, the City of Richland, Cascade Natural Gas and Big Bend Electric Co-Op all participate in the program.
"I'm very grateful that the assistance was available and I would encourage anybody who has the means to be generous and to help people those in the community less fortunate than them," says McDaniel.