Why downtown Pasco is less festive this year
Posted:
Updated: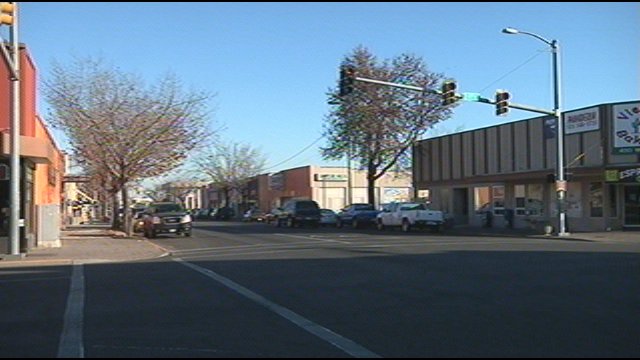 PASCO, Wash. -- A woman from Pasco sent Shane an e-mail wanting to know why the city of Pasco doesn't have any holiday decorations along city streets this year.
Joni writes, "I'm a native of Pasco for 60 years, and the city has never looked so un-inviting. 4th and Lewis was always decorated. What's happened to the city I grew up in? "

NBC Right Now learned the cities are actually not the ones who do the decorations, different not for profit committees do.
For example, the Kennewick Downtown Association put up 450 sets of lights this year and paid for it too, with help from Home Depot.
The problem in Pasco this year is that the Pasco Downtown Development Association is in the process of disbanding.
The vice president says there were no volunteers to do lights this year. She says the Pasco Kiwanis Club helped them in the past, but this year they've decorated Volunteer Park and the train instead.
A new committee for Pasco has formed in it's place, but they are still looking to hire a manager before starting any duties.
"A transfer of some of the duties and assets and responsibilities of the old association, The Pasco Downtown Development Association is expected to occur at the first of the year or so," says Rick White, with the City.
White says it's still unclear about the new committee's duties, and whether or not they'll include Christmas lights.