Emergency rooms saw a spike in visitors this holiday weekend
Posted:
Updated: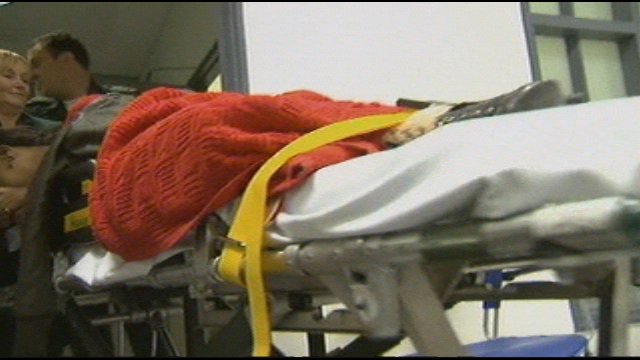 RICHLAND, Wash.--Emergency rooms saw a spike in visitors this holiday weekend. Doctors say more people went to the hospital for holiday-related injuries. We visited Kadlec Regional Medical Center on Monday. Hospitals like Kadlec saw as much as 50% more patients.
Registered Nurse Jim James says patients have no choice but to come to the emergency room if they're sick. James says "this time of year on holiday weekends the clinics are closed. Doctors offices are closed, they can't get in and see their regular provider so they typically end up here in the emergency room."
A lot of visits came after holiday celebrations where people drank too much. James says over the weekend they saw a significant spike in the number of alcohol over-doses. We're also told some people over-ate.
Doctors say the most common visits were from people with chronic disorders like diabetes, heart and kidney issues. Hospital staff say people with these disorders had problems because they went off their diets. Emergency Physician Benjamin Gold says "people that have problems with their congestive heart failure or kidney failure." He says "getting in with the sweets or they're eating a lot more salty foods. There's things to just be cognizant of and to watch for."
Hospital staff say these problems are common mistakes. People think they can eat things they shouldn't. Doctors tell patients who have to follow strict diet plans to keep them up over the holidays because eating bad for just one day may send you to the hospital.
Over the holidays emergency rooms also see an increase of patients with depression and high stress leading to some suicide attempts.