Family speaks out after Milton-Freewater shooting suspect arrest
Posted:
Updated: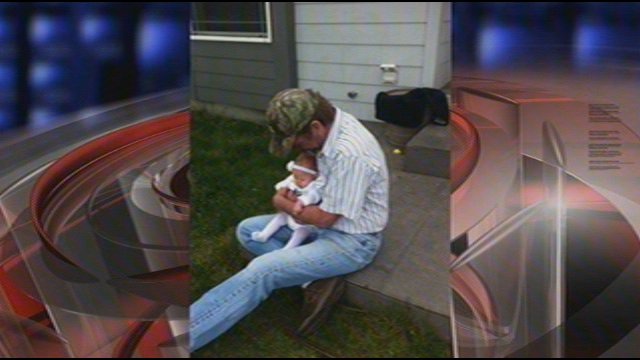 Rob Carter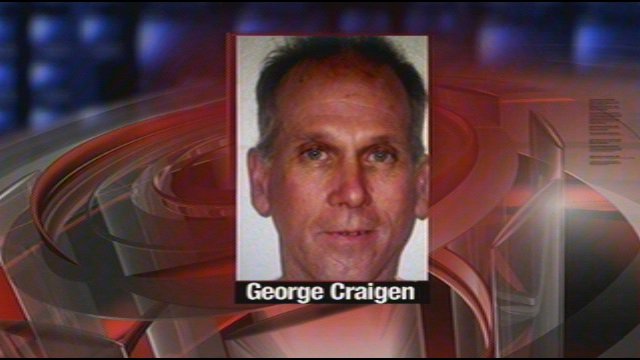 Milton-Freewater, Ore. -- The search for a man suspected of shooting and killing his neighbor in Milton-Freewater came to an end in Walla Walla Sunday afternoon.
49 year old George Craigen is the main suspect in the shooting death of his neighbor and former friend Rob Carter, who police say Craigen killed Friday at his plumbing business next door to his home.
Carter was a husband, father of four and grandfather to eight. "More than a hundred people showed up to his candlelight vigil, with only a couple hours of notice. He was the pillar of this community. This world, this town, our family, will never ever be the same," says McKenzie Marley, Carter's daughter.
His family is devastated by the loss,especially since the suspect has been a family friend and a neighbor for many years Marley says it all went downhill after Craigen went to jail and his partner left him. She says Craigen believed the Carter family ruined his relationship."He just blamed us for everything, just had it in his head, he's a complete psychopath," says McKenzie Carter.
Craigen, who has a long record of felonies, was also jailed in Hawaii for allegedly kidnapping a Boise woman when she was only 15 years old and fathering a child with her. He's also accused of mentally and physically abusing her for many years. The rumor around Milton Freewater is that Carter helped the woman get away from Craigen and then turned him into police.
Craigen was arrested in May in Umatilla County for being a felon in possession of a firearm. He bailed out in November.

Carter's family says they received threatening calls from jail and they're upset a judge let him out on bail.. "We had an FBI agent come and speak to us to let us know that he was released from prison and threatening and blaming us," says Marley.

She says she thinks Craigen was planning to hurt the entire Carter family. "I do believe in my honest heart that this was very premeditated..he had this planned, he knew what he was doing, he knew what time we'd all be out of the office to work,"says Marley.
Craigen is currently in the Walla Walla County Jail awaiting extradition to Oregon, officials said. Dan Primus, the Umatilla County District Attorney says it could be a process that takes several weeks, even possibly a month.
He was spotted by a Umatilla County Deputy Sunday morning, riding in a truck with friend Jason Stiller.
Both were arrested. Stiller was arrested on investigation of driving under the influence and rendering aid to a criminal.