New State Rabies Law Not Enforced
Posted:
Updated: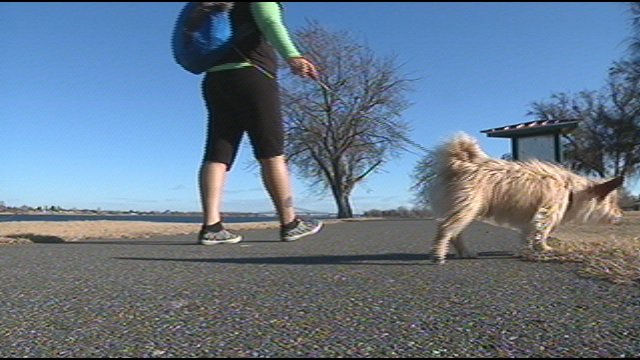 BENTON COUNTY, Wash. -- New state laws mandate dogs, cats, and ferrets get rabies shots, but this new state law can't be enforced.
Local agencies responsible for public health basically have their hands tied, "if somebody came to the health department and tells us somebody hadn't vaccinated dogs and cats, we wouldn't have the resources to do anything," explains Rick Dawson with Benton Franklin Public Health.
The Washington Department of Health says the rule is aimed at reducing the disease throughout the state. The cities of Kennewick, Richland, and Pasco require pet owners to get the shots.
Prior to this new mandate vaccinations were only "encouraged" in Benton and Franklin counties. Rick Dawson says the new statewide requirements puts all pet owners under the same law,"it actually provide supports to cities and counties across areas where dog licensing or pet licensing requirements where they require rabies vaccinations."
Unfortunately, that support appears to be empty. Places like Benton County's Animal Control only have three employees. Two full time, one part time. They say a small staff and the inability to track down dogs makes enforcement a lost cause.
Humans or animals with rabies are rare. The last report was a cat in 2002 and a human in 1997.
Elena Valle walks her dog Barney everyday. He has shots. She says law or no law, it's common sense, "cause you own a pet, you have a dog, you have to be responsible. You have to be responsible for their own health and responsible for the community."
Benton County Animal Control says the cost of vaccines which is $20.00 is included in their adoption fee.