Hospital staff sees pay cuts this New Year
Posted:
Updated: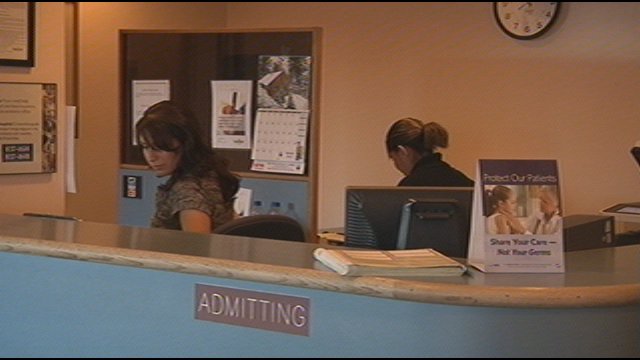 SUNNYSIDE, Wash.-- Employees at Sunnyside Community Hospital got some bad news this New Year, with cuts to their pay and benefits package.
A viewer contacted NBC Right Now about the story and we looked into it.
"We took a hit that directly impacted 11 staff members," said Tom Lathen with Sunnyside Community Hospital.
An impact that cost nine of those staff members their jobs, one resigned, and another transferred.
The cuts don't stop there either.
All employees saw significant cuts to their benefits package and pensions, and all except doctors and registered nurses saw a 4.5% pay cut.

"If the other 390 or so of us did not make that sacrifice, there would have been additional layoffs," said Lathen.
He said the cuts to pay and benefits had to be done.
The hospital is expecting to see a $5 million decrease in state and federal funding and even after a 2.5% tightening of their 2012 budget, they still needed to make up for the loss.
"No one wants to take a pay cut but, I've been here 18 years, there are people around here that I care about a great deal and I don't want to see anyone lose their jobs," said Lathen.
Lathen says it was a hard decision for upper administration and the board to make, but one that was necessary for the hospital as a whole.
"It's a tough tough time. Government has come to a point where in most cases there just isn't the money anymore and we're all going to have to make hard decisions," said Lathen.