Update on Pasco miracle baby cut out of womb
Posted:
Updated: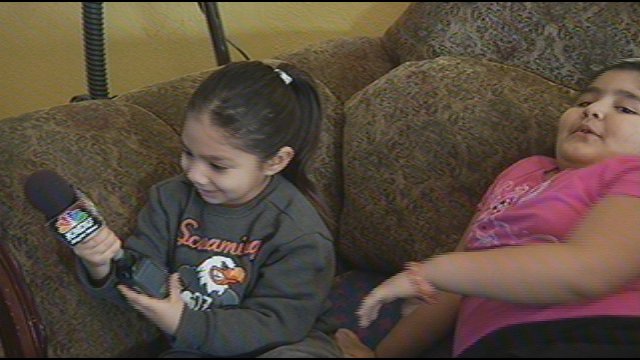 PASCO, Wash. --Three years ago, Phien Sisouvanh kidnapped a pregnant woman, tied her up, stabbed her multiple times and cut a baby out of her womb in Columbia Park. Today, that child, Salvador Campos is three years old is undergoing therapy for the unusual way he was brought into this world. But it's very hard to tell because , he's a very spunky and happy boy with long beautiful hair.
Salvador Campos does have mental and developmental disabilities because he was without oxygen when he was born. Due to the fact he still undergoes therapy, immigration Attorney Tom Roach was able to grant his father Juan Campos a U-Visa, given to victims under special circumstances.
"This was a particularly aggregious situation and I just felt like I was the right person in the right place at the right time to help Juan out," says Roach who worked on the case pro-bono for more than year.
Juan Campos say the community has been extremely supportive in reaching out the family. People often send them clothes and check on the children. Campos is raising three kids on his own. Five year old Brenda and three year old Salvador were both mothered by Araceli Comacho Gomez, who died in the stabbing attack.
The devout Catholic says, the boys long luxurious locks are a thank you to the Virgin Zapopan for letting his son live, even though the odds were against it.