Alternatives to pain medication
Posted:
Updated: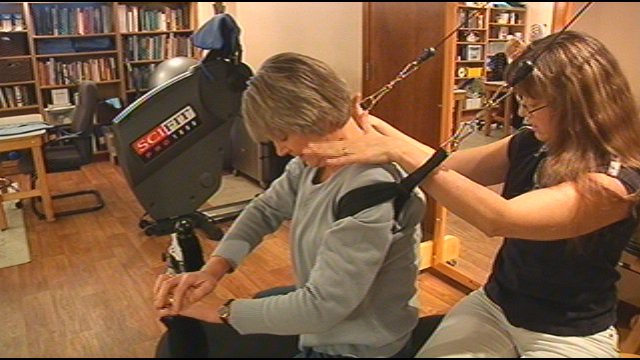 KENNEWICK, Wash.—Since January 1st it's harder for patients to get pain medication because of a new state law. This comes after Washington State saw a 90% increase in overdoes deaths in five years. Now, local providers are working together to find solutions outside of drugs.
The Tri-City Pain Management Team has compiled a list of local resources that treat pain with no or minimal medication. It's called the 'Chronic Pain Resource Guide.' The Kadlec Neurological Resource Center is the grant-holder for the guide, and it is also funded by the United Way Community Solutions.
"It's everything from the pain interventionist anesthesiologist to acupuncture, massage therapy, physical therapy, counseling," says Sara Nelson, Therapy Solutions Owner and part of Tri-City Pain Management Team.
One local woman has used the resources and after 25 years of back pain has found some relief.
"I reached a point where I was taking anti-inflammatory, prescription pain medications and muscle relaxers," says Leota Hally-Burton, client.
Now after working with providers she doesn't take any medication and can move more freely.
Providers hope this resource will help people find another way to healing outside of painkillers. It can be found at the Benton Franklin County Health District, Kadlec Neurological Resource Center and at some health professional offices.