Why Prosser School is investigating Principal Lusk
Posted:
Updated: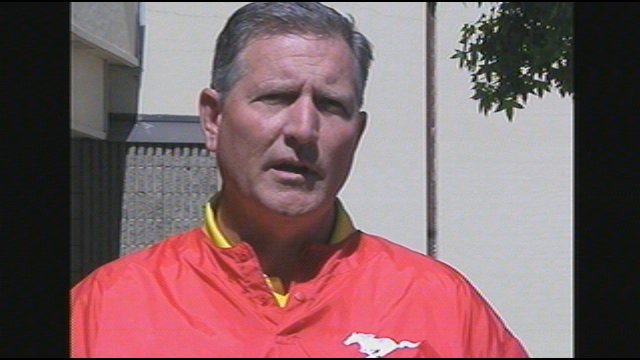 PROSSER, Wash. -- Prosser High School principal Kevin Lusk is currently on paid administrative leave, under investigation for bringing his wife, Linda, who is a convicted child molester to school functions.
The Benton County Prosecutor, Prosser Police and the Department of Corrections. say there is no criminal investigation going on, and it is only the school district who is looking into this matter.
Prosser Superintentent Dr. Ray Tolcacher, told NBC Right Now they've received some complaints so they have to check them out regardless of who or what they're about.
Tolcacher said they've hired an independent risk assessment consulting firm from the West side to look into whether Mr. Lusk even did anything wrong..
The complaints and investigation focus on whether Kevin and Linda Lusk attended high school events together and if that's allowed. Kevin Lusk is certainly allowed to attend school events and DOC Spokesperson Chad Lewis says Linda Lusk can to go to school events for her kids if she is with a sponsor or chaperone.
"It's not about her husband. It has to do with a sponsor and it does not appear that he completed the training to be her sponsor. So its not an issue of being with her husband it's being with a sponsor," says Lewis.
Tolcacher says as part of procedure, Kevin Lusk is on full paid administrative leave and has been since last Thursday while this is resolved.