Nine years ago Sofia Juarez went missing
Posted:
Updated: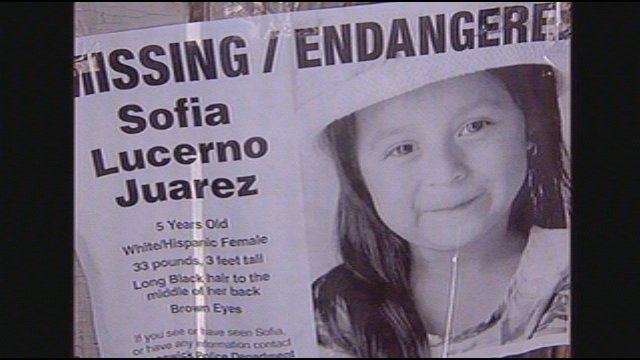 KENNEWICK, Wash.—The search for 4-year-old Sofia Juarez continues nine years after she went missing. Next week is the anniversary of her disappearance.
Sofia Juarez has been missing since February 4th 2003. February 5th 2012 she will be 14-years-old.
Detectives say her family believed she was playing in her bedroom with her brother when they discovered she was missing. The disappearance was treated as an abduction case and an Amber Alert was immediately issued.
Nine years later police have no updates, but they haven't given up hope.
"Kids depend on adults to take care of them and something happened that night, and as long as there are still tips coming in we're still going to follow up on them. We will not give up. This won't be a cold case that we just close out. We'll always leave it open and continue to look for her," says Sergeant Ken Lattin, Kennewick Police Department.
January 10th 2009 Sofia's mother Maria died in Sacramento, California due to health problems. She never knew what happened to her daughter.
Sofia is described as having long black hair, brown eyes and a small mole under her left eye. At the time of her disappearance, she was missing her top four teeth and was about 3ft tall and weighed 33lbs. She was last seen wearing gold hoop earrings, blue coveralls, a red long-sleeved shirt, violet socks and white converse shoes.
Police believe if she's still alive she may start asking questions, which could lead her home. If you have any information, contact police.