Cuts to Education mean higher levies
Posted:
Updated: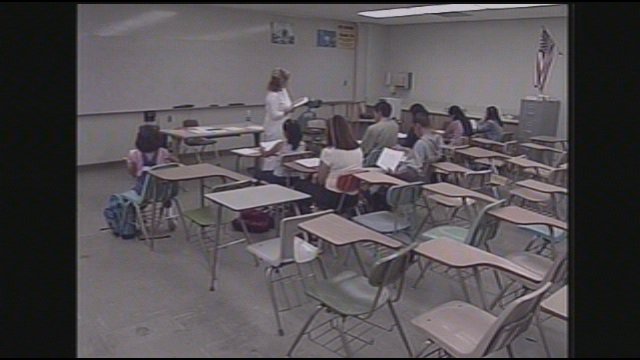 KENNEWICK, Wash. -- February 14th is a very important date for local school districts. That's when they'll find out if voters are willing to pick up some of the education costs cut by the legislature.
You've probably seen the message from Tri-Cities school districts to vote. Ballots have already been mailed for the February 14th election on school levies.
Administrators want to remind people this isn't a new tax, but the amount may be going up,"L , levy is for learning. Your operations, your classrooms, your nurses, counselors all those things. B as for bond, building," explains John Morgan of the Pasco School District.
This time around, it's all about operations and maintenance levies. All three local districts are asking for increases. Richland proposes over $19 million for the 2013 school year, a seven point seven percent increase from 2012. Kennewick is hoping for $22 million for 2013. Up from $ 20.6 million the previous year. Pasco is banking on $20.1 million for 2013 compared to $19 million in 2012.
District leaders say you're paying more because of state cuts out of Olympia,"as cuts from the state come, more and more is being asked of local tax payers in covering basic education," says Lorraine Cooper of the Kennewick School District.
Basic education could be at risk if voters reject it. "Number 1, you can always run your levy again. Which I anticipate we would do, but if you lose it twice, then you have to cut programs," explains Morgan.
That's something most parents and schools may cringe to hear. Especially with rapid growth in schools throughout the Tri-Cities, "basically when you look at 20 percent of your budget going away you can figure on laying off a fifth of your staff," says Cooper.
Even if the levy passes, Kennewick says they're prepared to tighten the belt by not buying new text books, and spending less on supplies.