Officials worried now that there's no fire inspector
Posted:
Updated: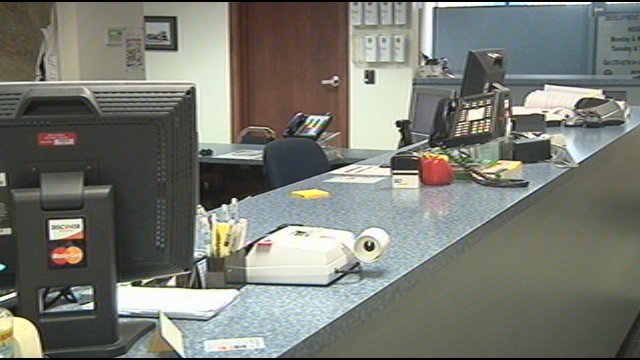 YAKIMA, Wash.-- The City of Yakima no longer has a fire inspector.
As of Wednesday, the position doesn't exist thanks to the current city budget that eliminated 11 other city jobs.
Joe Caruso is the city's code manager and fire marshal. He says the fire inspector helped prevent possible fires throughout the city and now that the position is gone he's worried those hazards will begin to pile up.
"Our fire inspector, due to budget constraints was laid off. We don't have that ability to do annual fire inspections anymore," said Caruso.
That means local businesses will not be regularly inspected.

Caruso says he's concerned the lack of inspections will lead to more hazards in businesses, and he's not alone.
"Those hazards will be overlooked, therefore creating more incidents that possibly could effect the community, effect the business owners, effect the generalized public," said Capt. Brandon Dorenbush with Yakima Fire.
The fire inspector was responsible for going through 3,800 stores, restaurants, and other public places throughout town.
But with budget issues it was a position they thought they could do without.
"There is no requirement for commercial businesses to have any type of inspection in the city of Yakima," said Caruso.
He says the change will also cause some delays in response from his office creating a ripple effect for everyone involved.
"Normally when a contractor would call up and say, 'I would like my final inspection on my alarm system on Thursday,' we might have to schedule that and say we can't do it until Tuesday because of our manpower issues right now," said Caruso.
Caruso says inspections on things like new business construction will still be done though, those things are handled by the planning examiner.