Franklin County investigating fraud
Posted:
Updated: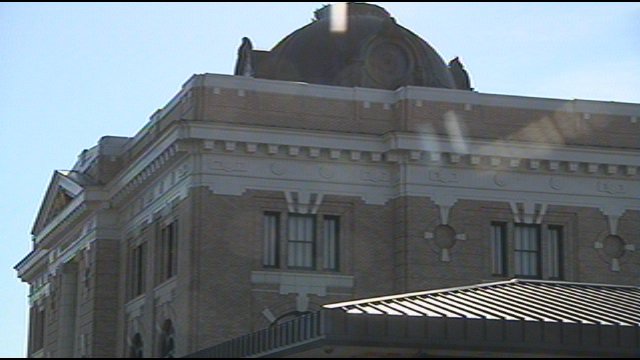 PASCO, Wash. -- A sudden announcement from the Franklin County Board of Commissioners Thursday. Nine county employees are on administrative leave, and a criminal investigation is underway.
Pasco police started an internal fraud investigation at the request of the state attorney general's office. Police locked down the public works office and executed a search warrant to find new information. Thursday NBC Right Now learned one person was arrested on theft charges.
The majority of the nine employees that are now on administrative leave work with the county public works department.
"My sense is this very well may have been an ongoing activity for a long period of time. We'll let the results of the investigation bring that to bear and tell us whether or not my instincts are true in that regard," said Franklin County Commissioner Brad Peck.
Calls to the state Attorney General's office and the county could not confirm how much money may have been stolen. What's also not clear is how long the activity has been going on. What is known is about two weeks ago, the fraud was discovered in an internal audit.
64 year old Dennis Huston of Pasco was arrested Thursday afternoon for first degree theft, money laundering, and possession of controlled substances. Huston is currently the county's Director of Accounting and Administration for the Public Works department.
The other eight are on paid administrative leave to help with the county's investigation of work areas at the Public Works office, but this may spread further than just public works, "there are people outside of public works, but again the emphasis here is on having people out of the work place. So the investigation can be done in an unimpeded fashion," added Peck.
Because the investigation could spread, prosecutor Shawn Sant says this will take time. "This could take days, it could take weeks. These type of cases do require some time and we want to make sure that we get it right," Sant said.
Officials add it could take weeks or even months to find out the full extent of what happened.