Whooping cough guidelines for parents
Posted:
Updated: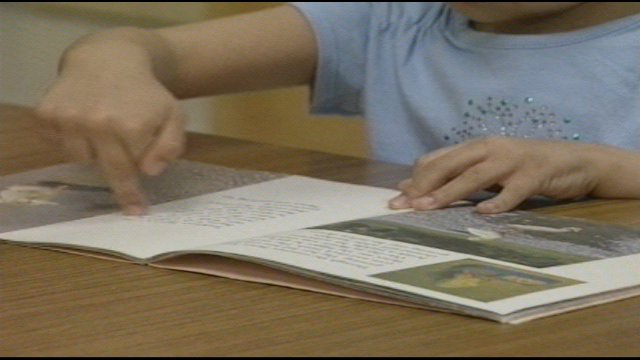 KENNEWICK, Wash. -
Whooping cough guidelines for parents. Kennewick school administrators have confirmed another case of whooping cough at Desert Hills Middle School and another possible case at Kamiakin High School.
There are 4 children diagnosed right now ranging from 2nd grade to high school. The district has already sent out information forms to all students and staff. That's the most they can do right now. Signs of whooping cough are a cough lasting more than 7 days, cough with a whoop, and cough that results in vomiting. If parents see these symptoms they should take their child to a doctor.
Privacy laws prevent the district from telling concerned parents which classes or buses an infected child is in. The district has taken a pro-active approach and notified all students whose parents chose to opt out of taking vaccines. Those parents received calls from the school nurse letting them know about the whooping cough cases.
Administrators say it's also concerning if you have an infant because whooping cough can be fatal for babies. Communications Director Lorraine Cooper says "we want to contact the parents of students who have certificates of exemption forms on file meaning that they do not have current vaccinations because they are the ones that are susceptible to getting pertussis."
Children can get the vaccine for whooping cough after they're 6 months old and a booster shot is recommended when your child turns 10 just to be safe.
There are more than 16,000 students in the Kennewick School District. Most of them already have their shots. Information about the disease has also been passed out to faculty and other adults that interact with the children.