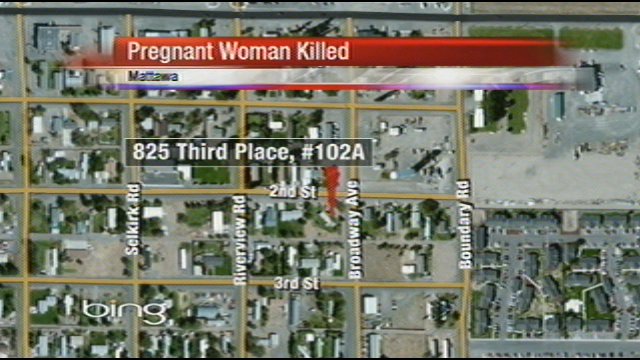 MATTAWA, Wash. -- A 28-year-old pregnant woman was shot and killed Saturday night in Mattawa. She was unloading groceries from her car at her apartment on the 800 block of 3rd Place around 11:00 p.m.
The victim was 7 and a half months pregnant. She was taken to Othello Community Hospital where she and the unborn baby died.
Chief Deputy Ryan Rectenwald says the coroner will release the woman's name. He says the woman was apparently shot by someone on foot. Rectenwald says it's not domestic violence. Her husband or boyfriend was inside at the time. No one saw the shooting but Rectenwald says detectives Monday are working several leads.
Mattawa Police, Grant County Sheriffs, and Othello Police are investigating the shooting. They do not have any information on the shooter at this time.
Anyone with information is urged to call 509-762-1160.