Drug tracking program is working but has set backs
Posted:
Updated: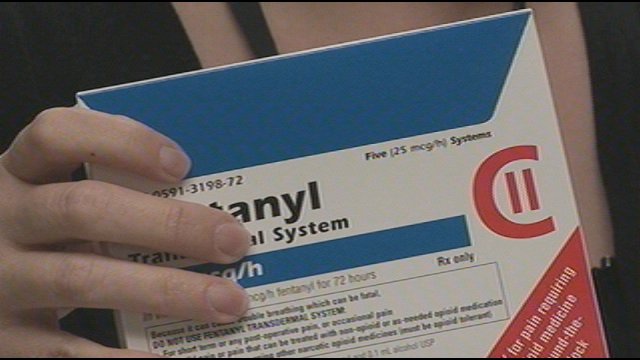 PASCO, Wash. -- The Washington State Prescription Monitoring Program has been sharing patients' prescription information for more than month.
More than 3 million records have been collected since October 2011. Since then, the Washington Department of Health has acquired 6,500 active users, from doctors to pharmacists.
"It has improved things considerably. There have been a few people who we've been unsure of, who we found out have been feeding us false information, "says Dr. Todd Lange, the Emergency Room Director at Lourdes Medical Center in Pasco.
But Lang does see some flaws in the system, which he calls a work in progress. "I would give the state's prescription monitoring program is a 7/10. It's a 10/10 for a great idea, and the quality of the website and the ease of use is at best a 5/10 right now. But I'm sure they're still working on making improvements," says Lang.
Lang says one big problem is patients can just go to Oregon and another is the time lag involved.
"It's very hard to assess the quality of the data. We know some of the people we believe probably have a prescription history, come up with a negative query in the data base," says Lang.
One big effect of the tracking program can be seen at local drug counseling centers, like Choices and Changes in Kennewick.
The counselor and director there, Thomas Hamman says, "Its really hard to say if this will help. .I have an increase of people seeking treatment because they're being shut off by their doctors."
But Hamman says instead, people are turning to street drugs because they can't get pills. He says Heroin is a growing problem in the Tri-Cities, especially amongst the upper middle class, between the ages of 16-24.
The Emergency Rooms are also seeing more young people.
"We know lots and lots of kids in the 16,17, 18 age group will ask for narcotics by name which indicates that they've talked about them, used them or had them before. It is not a normal thing for a 16 year old to know the name of a narcotic, yet a great many do," says Lang.
The Washington Department of Health says it's way too early to see any long term effects of the program.