Gold's Gyms are partnering with tanning salons
Posted:
Updated: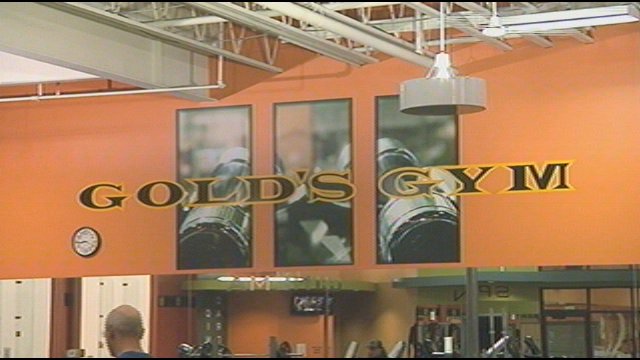 KENNEWICK, Wash. -
Gold's Gyms are partnering with tanning salons. Instead of just taking Vitamin D supplements at the gym some people are now starting to get them through tanning. Bronze Republic in Kennewick has teamed up with Gold's Gym in Kennewick to promote special offers within the partnership.
The American Academy of Dermatology says that too much radiation from UVA and UVB lights can lead to skin cancer. Now technology used in some new tanning beds helps reduce the risks and can still give people the Vitamin D they're trying to get. We're told more people at these gyms are taking advantage of the partnership tanning because it's becoming a bigger part of their fitness lifestyle.
Bronze Republic Owner Michelle Howell says a lot of her customers come from Gold's Gym. "We believe that fitness and tanning go hand in hand. As you know a lot of people work out, take a lot of supplements, a lot of vitamins and Vitamin D is called the sunshine vitamin and the best way to get it is to absorb it through UV light," said Howell.
Some new technologies like the Sun Angel, work by scanning your skin type so the bed can only tan a person for a specific time depending on that skin type. It's so customers aren't over-exposed to UV rays. Salon managers say people should tan in moderation and not every day to prevent overexposure. We're told it's overexposure of the sun that can lead to skin cancer.
Now the Gold's Gym in Richland is also making plans to open a tanning salon as part of their gym.