Domestic violence on the rise
Posted:
Updated: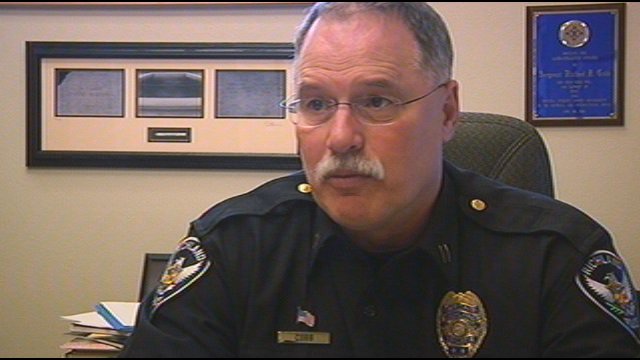 RICHLAND, Wash.—Domestic violence is a major problem not only nationally but also locally. It's been brought to our attention again after a brutal case Friday morning.
Friday morning Richland Police say they were called to the 2000 block of Turner Avenue in Richland. They say a neighbor called after 24-year-old Joshua Feronald threatened his girlfriend with a knife. When police got the victim out of the apartment, she had a broken nose and damage to her eye. The suspect ended up stabbing himself and surviving.
Recent statistics show one in three women and one in four men will be abused by their partner. In 2011, 61 people died in Washington State as a result of domestic violence. The youngest victim killed by her boyfriend was 13-years-old. The oldest, who was killed by his wife, was 83-years-old. What can we do to combat these numbers?
"If you hear something call police and report it. If you hear the screaming or someone trying to call for help from next door call for additional assistance," says Captain Mike Cobb, Richland Police Department.
"I believe that we as a community, we as a society need to continue to forward the message that we're not going to tolerate violence any longer," says Dan Aspiri, Domestic Violence Services Executive Director.
Dan Aspiri with the Domestic Violence Services says he doesn't think domestic violence is necessarily increasing, but that more people are being aware and then reporting it.
If you or someone you know is in an abusive situation call the 24-hour crisis line 582.9841 or 800.648.1277.