Tournaments mean big boost to local economy
Posted:
Updated: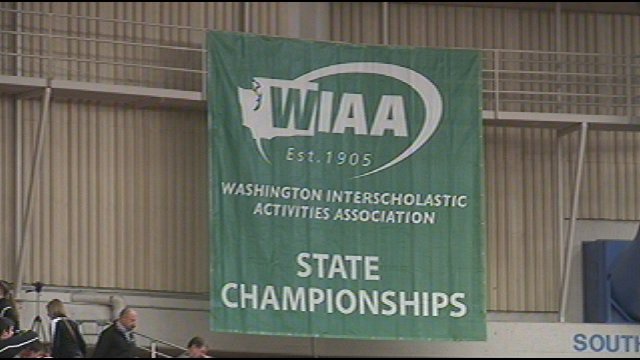 YAKIMA, Wash.-- Yakima's economy is getting a boost this weekend, sports teams from around the state are flocking to the area to compete.
Hundreds of people are spending money on food, hotels, and in stores throughout Yakima.

And the Hardwood Classic is just the start of a round of big sporting events coming through town.
"We do have some sporting events, but this kind of kicks off our spring season so to speak," said Rich Austin, director of sports for the Yakima Valley Sports Commission.
32 teams from across the state competed in the Washington Interscholastic Activities Association 1A and 2A High School Basketball Championships.

That means thousands of players, parents, and fans coming into town and spending money.
"They're buying food, they're buying gas, they're buying merchandise. So it just kind of rotates and kind of multiplies," said Austin.
It's multiplies a lot! To the tune of $1.9 million. That's how much Austin says this tournament brought in last year.
And it's not just this tournament that means big money for city businesses.
Austin says over the next few weeks, Yakima will see a lot of other sporting events come through. In fact, sports make up a huge part of the visitors we see this time of year.
"I know that last year, sports brought an estimated $28.9 million in estimated economic impact," said Austin.
A huge boost to local hotels and restaurants. In fact many businesses say they've been packed all weekend long.

And Austin says it's because of all the hotels and great businesses that these tournaments come back to Yakima, year after year.
"We just have a lot of people throughout the community that really want these events, want to keep them here, and understand and appreciate what they bring," Austin said.