Interim city manager excited for what new chief brings to town
Posted:
Updated: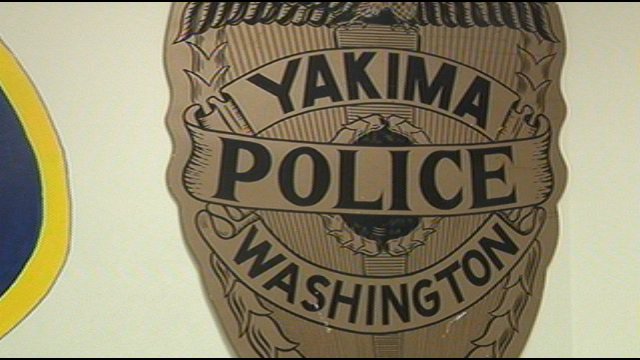 YAKIMA, Wash.-- Yakima's new Chief of Police won't start for another two months, but city administrators say they're excited about what he brings to the table.
He brings 25 years of experience, working his way through the ranks of the Chicago Police Department, most recently as a watch commander for the department's 9th Police District, working to curb a huge gang problem.

Skills that he knows he'll need in Yakima.
"There's a growing gang problem and I have a lot of experience in Chicago in the past 25 years in dealing with the different gangs," said Dominic Rizzi, Jr.
Interim City Manager Michael Morales says that's the big reason he chose Rizzi to lead the department, but not the only one.
He hopes Rizzi can bring his other experience to help rebuild the department from the inside out.
"That's really going to be a big issue for the department moving forward. We are probably looking at a number of retirements over the next few years in our command staff," said Morales.
Right now the Yakima Police Department has all five lieutenants and all three captains looking at retirement.
In fact, all eight will be eligible in the next five years, meaning there could be some big holes to fill in the near future.
"He works really hard to train and mentor officers to prepare them, those who are interested, in moving up into the ranks of sergeant and beyond," said Morales.
Morales says Rizzi was a mentor to younger officers back in Chicago.
During his visit he says he could tell that Rizzi really cared about making sure everyone had the chance to advance in the department.
Rizzi headed back to Chicago early Wednesday morning to start his move. There's still contract negotiations to finalize before he starts in about two months, but he says he and his family are excited to move to Yakima.