Update on new Eisenhower High School
Posted:
Updated: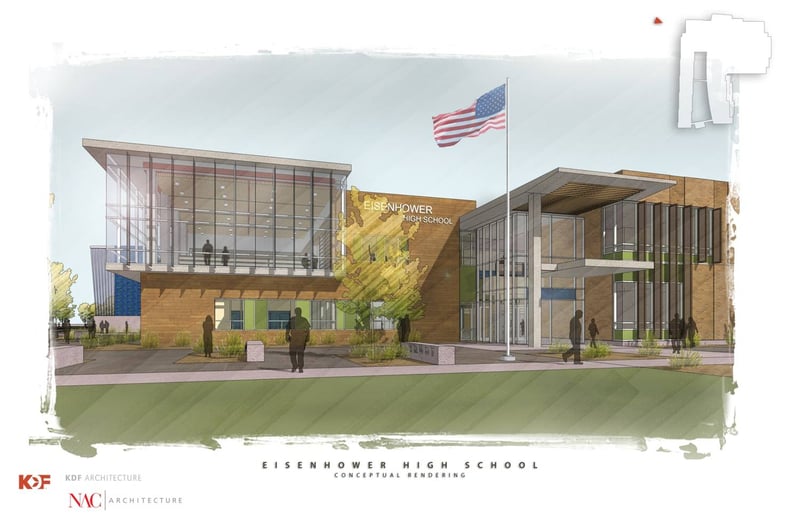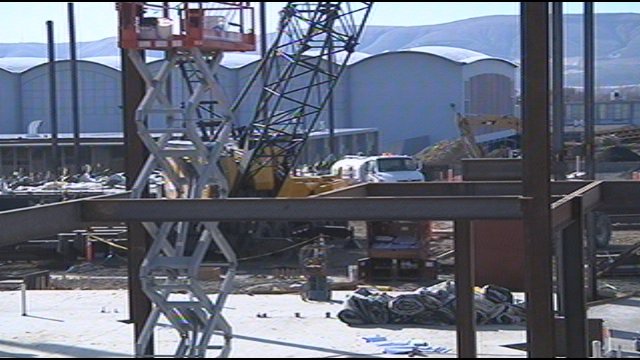 YAKIMA, Wash. -- Construction work on the new Eisenhower High School is on schedule for its fall of 2013 debut.
Crews continue working as they set up steel framework for the approximately 320,000 sq. ft. building.
Construction planning principal Jim Wright says the new school will feature state of the art lighting and sound in every classroom. "This is going to be setup so that students will be able to learn in the style that they need, to be accustomed to in today's educational environment."
Construction is expected to be completed by fall of 2013.
"We have about 16 classrooms that are in portables. When Eisenhower was built in 1957, it was a combo of a junior high and high school," Wright explained. "And has since moved into a three-year high school, and now, we're trying to fit into a four-year. It's just not enough room."
Wright says they're about seven months into the construction. When the new school is completed, crews will tear down the old building, where they'll build their new athletic facility.
Yakima voters approved a 2009 school bond measure to pay for the new school. Several other district-wide projects are getting work done, including replacing Stanton Academy, modernizing Davis High School, and extensive work at Garfield, Hoover, McKinley and Nob Hill elementary schools, as well as the Discovery Lab School.
The contractor on the project is Graham Construction & Management, Inc., out of Spokane. Wright says they've also hired subcontractors who are from the Yakima Valley.
The targeted budget for the new high school is $106.6 million.
For more information on the construction project, click here.