Business experts caution bidders in state liquor auction
Posted:
Updated: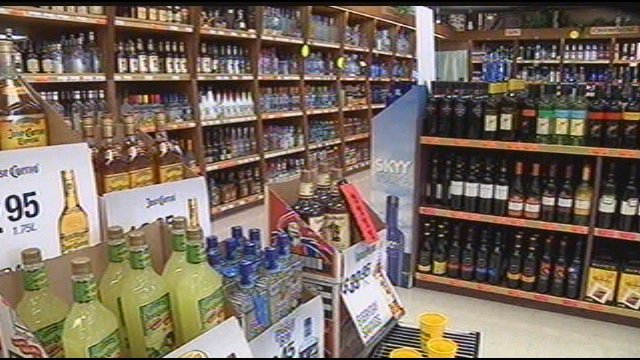 KENNEWICK, Wash. -- June 1st, Washington will be out of the liquor business. Thanks to I-1183 that means 167 stores will be auctioned off.
If you want to own a liquor store, here's your chance.
On the state liquor control board's website, there's a list of stores the public can place a bid on.
But if you see dollar signs when you look at booze.. There's a lot that must be considered.
"They would have to separately qualify for a liquor license if they indeed want to sell liquor at this location. They would also need to negotiate property rights perhaps via a lease," says Pat McLaughlin of the State Liquor Control Board.
The minimum bid is $1,000.00 The state says this process is friendly to small business owners as well as large ones.
But business experts warn this is an experiment with results some may not like. "I suspect we're going to see some fallout in the liquor business as we see some of these startups go in business and maybe have the wrong ingredients," explains Carl Adrian of Tri-City Development Council.
The biggest wrong ingredient may be one they can't control, low prices. Something large stores like Cost-Co and other supermarket chains can provide.
"A chain super market, probably will be in this business too. So I think those stand alone stores are going to have to set themselves apart through the product they're offering or the service they're offering," says Adrian.
People who win bids on the stores will get all the shelves, displays and fixtures. People interested in bidding can go to the state liquor control board website.
The auction will end on April 20th and winners should find out by May.