AFL Strike Update: Pittsburgh, Orlando Fire Players Before Kickoff
by Jared Frank, C2 Connections Digital Marketing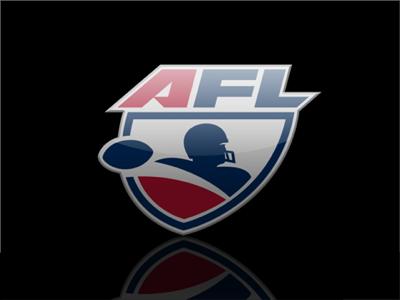 Players for the Pittsburgh Power reportedly got the news during their pre-game meal Friday: they were all fired mere hours before the season kickoff against the Orlando Predators.
Players for the Predators were also fired, as the league took preemptive action to the threat of a strike by the AFL players union.

Former Spokane Shock kicker Taylor Rowan, now with Pittsburgh, confirmed the news on his Facebook wall:
"PITTSBURGH POWER OWNER JUST CAME IN AND FIRED EVERY PLAYER DURING PREGAME MEAL! THEY THOUGHT WE WERE GONNA STRIKE! AFL players union... you know what to do! Good luck AFL! Fans I hope you have our back!" (Taylor Rowan - Facebook)

Bright House Sports Network in Central Florida reported the league's opening game at the Amway Center, which was scheduled to start at 5:30 p.m. on NFL Network, would go on with replacement players.
The players union officially went on strike at 3 p.m. (ET), two-and-a-half hours before kickoff.
The AFL players union is asking the league for more money for its players. Currently, the players make $400 per game, with an added $50 if they win. The union asked for $1,000 per game, but reportedly was willing to take $850.
The league has kept silent during the negotiation. The front office said in a statement Friday:
"The Arena Football League is choosing not to discuss labor matters publicly at this time in the hopes that we can come to an accord with the union. We will continue delivering the same exciting brand of football action that we have for the last 24 seasons and we hope that the union allows the players to do the same."
Spokane Shock majority owner Brady Nelson said Friday he was "100 percent certain" the league would play games once the season began. It remains unclear how the current situation will affect the Shock – if at all.
The Shock are scheduled to open the regular season on Monday against the Iowa Barnstormers.