New program getting students back into the classroom
Posted:
Updated: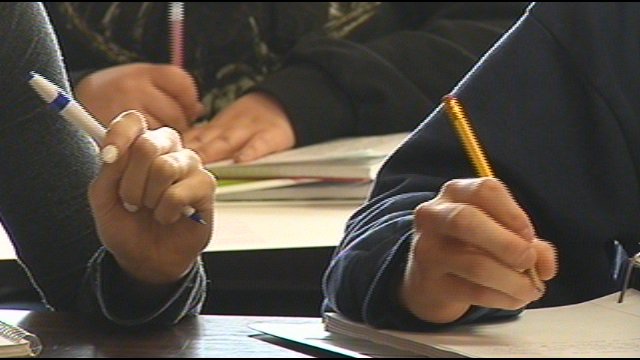 PASCO, Wash.—In Washington only 75% of high school students graduate whether it's late or on time. A new program is now working with people who have dropped out of college get back in the classroom.
The program is called 'High School Academy.' It's located on the Columbia Basin College campus in Pasco. Organizers have collaborated with Kennewick and Richland School Districts, CBC, the Benton/Franklin Juvenile Justice Center, and Fast Forward.
"They are treated as young adults, and so consequently they are very well aware of the responsibility that they have for their own education," says Leonor Maldonado, High School Academy Director.
22 students have been enrolled since the beginning of March. Two instructors teach from 8:30am until 12:30pm Monday through Friday with extra help on Fridays.
"You don't have little kids or a lot older kids that intimidate you or anything. It's all your own people," says Andrew Sampson, High School Academy Student.
"If it wasn't for this program, I don't even know where I would be. I wouldn't be getting my education, I know that for a fact," says Mirian Chavez, High School Academy Student.
The program hopes more students will enroll. If you or someone you know wants to sign-up, contact your school district. Once the student graduates, they're also eligible to continue their education and get their AA at CBC.