Former Finley principal killed
Posted:
Updated: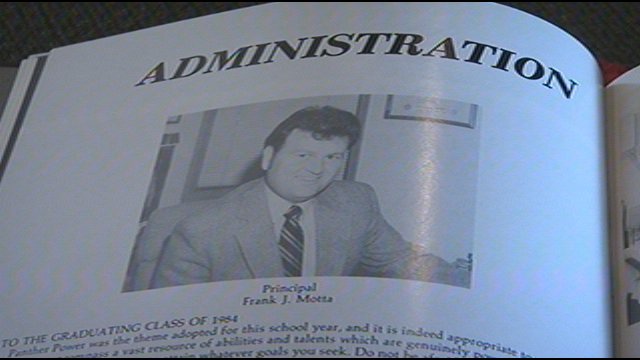 SPOKANE, Wash.-- A former Finley principal was killed this week in Spokane.
Frank Motta was the principal of River View High School from 1982-1984. He tragically died on Thursday night after a punch in the head.
Motta went to break-up an under-age party when he was assaulted by eighteen-year-old Treven Lewis. He took one harsh blow to the head that knocked him out and sent him to the hospital.
Motta was known by his River View High School coworkers as a good guy who did whatever he could for his students. Former vice principal of River View High School, John Doran, worked closely with Motta and told KNDU he was the type of guy who cared greatly for his community.
"Frank was always a high energy guy. On top of everything, he was a good principal and attended all the activities. Had many friends there. He's going to be sorely missed," said Doran.
During his career in education he also was a principal at schools in Granger and Othello Washington. He was a Vietnam War Air Force veteran and recently worked as a patient advocate at the Spokane Veterans Affairs Medical Center.
Lewis who assaulted him is in jail and it's believed his assault charge will be raised to a murder charge after Motta died from his injuries.
A memorial service for Motta will be held on March 25th.