Hanford REACH Center funding up
Posted:
Updated: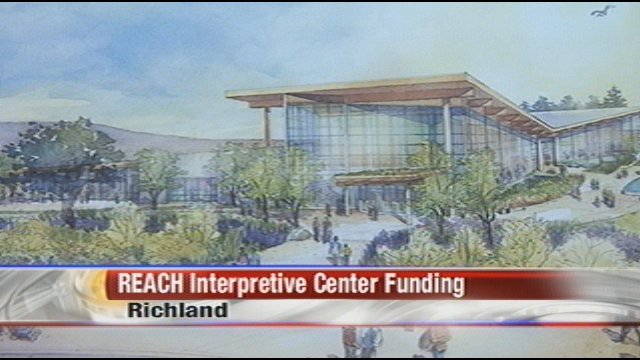 RICHLAND, Wash.-- The Richland Public Facilities District Board met Monday evening to discuss concerns about funding for the Hanford Reach Interpretive Center.
Just days ago the board had growing concerns if they had the money to build phase one of the building. Tuesday morning's big announcement will turn it all around.
Mission Support Alliance and Lockheed-Martin will announce they're giving a major contribution to the project. It will make a big dent the three to ten million dollars of funding still needed for phase one. The board anticipates other large contributions from wealthy donors and businesses to follow their lead. Richland Public Facilities Board Vice President, Richard Jansons, said they're getting a positive response after the new leadership's work to keep their finances in check.
"We've definitely seen a difference in mood in the community. We've seen a lot of support now as we're cutting costs. We're moving forward with a more affordable building," said Jansons.
The board approved a motion tonight to cut operating costs for the REACH offices. They will move to another building that will lower their rent from twenty thousand to five thousand dollars. Two employees will also be laid-off. These cuts will lower this year's operating costs by thirty-eight percent and over fifty percent next year.
In addition to cuts and major contributions, they've applied for one million dollars in state grants for landscaping.