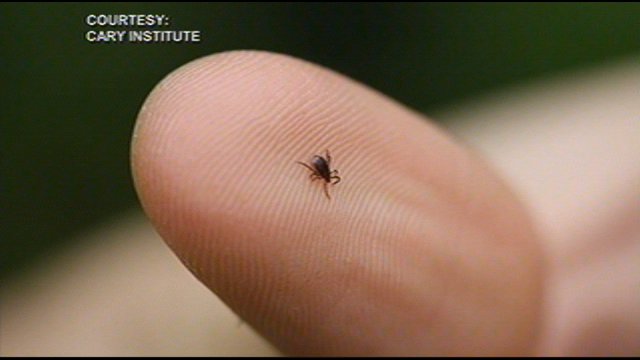 KENNEWICK, Wash.-- As the sun comes out so do the ticks and tall grasses in the Tri-Cities are a prime spot for your animals to pick up the bugs. What some people don't realize is In rare cases they can be deadly.
Local veterinarian warn that when spring arrives you need to pay attention to your pets that could fall victim to pesky ticks.
There are ways you can prevent ticks from making your animals sick. Dr. Sharon Molton, a veterinarian at Meadow Hills Veterinary Center, says practice of checking them can make all the difference.
"Know that when they come inside from a walk to just run their hands over their pet especially their feet, face, and ears and legs to check for any ticks," says Molton.
What many people don't realize is that the toxins a tick makes can affect nerves controlling your animal's muscles and possibly cause paralysis. Dr. Steven Parish of the WSU College of Veterinarian Medicine, says a first warning sign of paralysis is your animal's hind leg movement.
"Paralysis most commonly start in the hind legs of the animal and then the paralysis gradually works it's way forward to the front legs and potentially could go on to cause the animal to lose its life if certain muscles are paralyzed such as those associated with respiration," says Parish.
Veterinarians say that the best ways to protect your animals are to comb their fur for ticks, stay away from brush and give them a monthly tick preventative medicine.