St. Paul kicks off campaign to replace old playground
Posted:
Updated: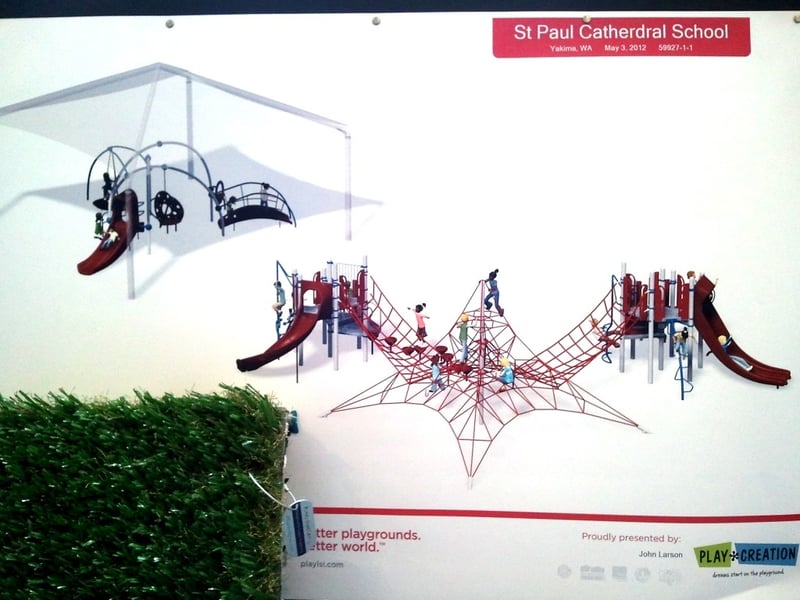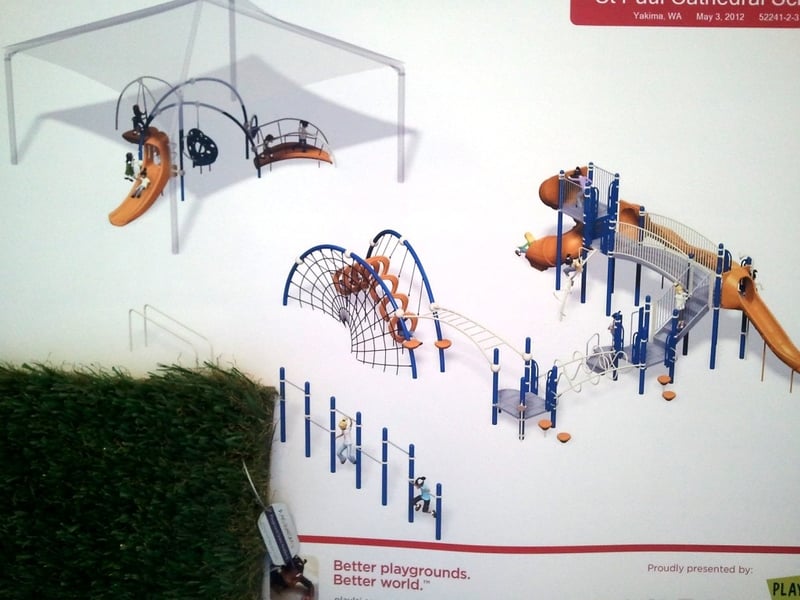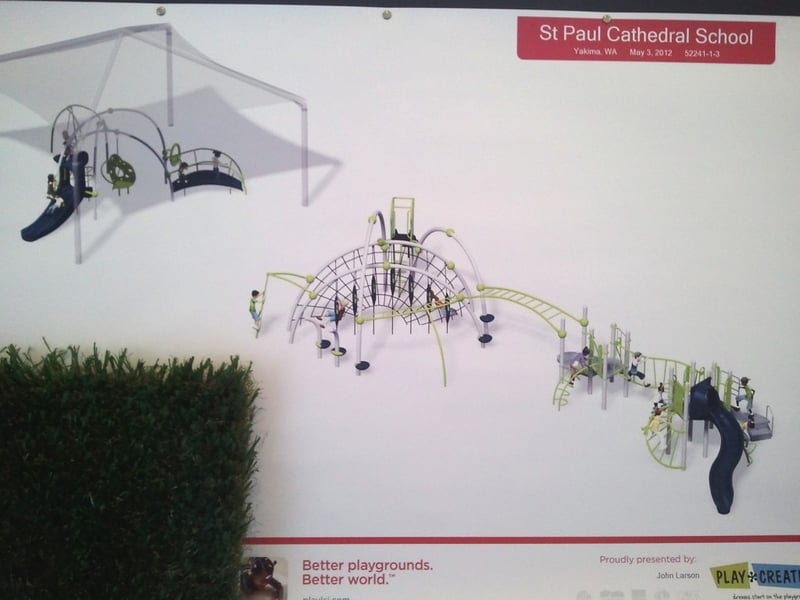 YAKIMA, Wash. -- St. Paul Cathedral School is kicking off a campaign to raise money for new playground equipment.
A BBQ fundraiser will be held at the school Thursday night at 5 p.m. for plans to build a modern Outdoor Student Activity Center.
At Thursday's event, there will be three different designs up for consideration. The community, alumni, parents and students will be asked to vote on their favorite design at the event. All of the designs include the replacing of the wood chips with artificial turf.
"Research tells us that regular physical activity can lead to a child's high brain function and ultimate academic excellence," says St. Paul's Principal Judy Davis in a written statement. "While our school has made large investments in teachers, technology and curriculum over the past several years, the area that has fallen behind is our outside playground. It does not meet the modern needs of the students, nor does it meet the minimum state requirements for younger students."
The fund-raising for the Outdoor Student Activity Center will be one of the largest capital campaigns for the school since it was founded in 1914.
A majority of the labor is being donated by volunteers. However, the playground is expected to cost approximately $250,000. Of this amount, the school has already received commitment from an anonymous donor that they will match up to $75,000 of donated funds.
St. Paul Cathedral School is located at 1214 West Chestnut Avenue in Yakima.