Rural Post Offices Could Stay Open
Posted:
Updated: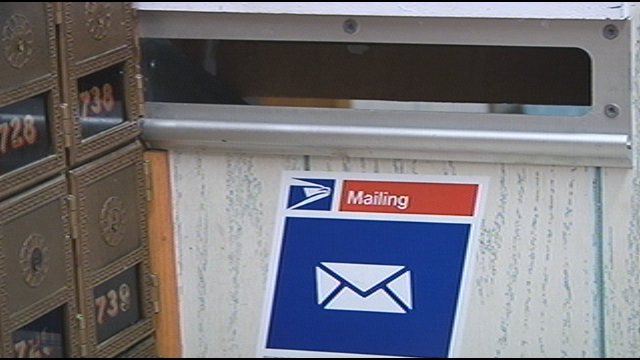 WALLULA, Wash.
Rural post offices in danger of closing could now be staying open. A new plan proposed by the U.S. Postal Service would keep thousands of locations open, by reducing their hours of operation.
The Wallula post office is one of over 3,700 deemed by the U.S. Postal Service too small to keep running, and it looked to be headed for closure. But a new plan could keep all those locations open, if a much larger group of 13,000 offices cuts back on their hours, and only stay open for 6, 4, or even just 2 hours a day.
"When I heard they might just be open for 4 hours, we were just all kind of tickled about it," said Wallula resident Joyce Brunniman.
USPS Spokesperson Ernie Swanson says the postal service was forced to re-think its original plan when they received an outpouring of concern from customers, "The post office in some cases is one of the last businesses in the town and they don't want to see that go away. It meant more to them than just a place to mail their things and purchase stamps," he said.
The postal service is expected to present the new plan to the US Postal Regulatory Commission this week. That process will take a few months, but if they get the green light to move forward they'll begin holding meetings in these areas to get feedback from residents. If everything goes well, the new structuring could be completed by Fall of 2014.
@