New app alerts medical response helicopters
Posted:
Updated: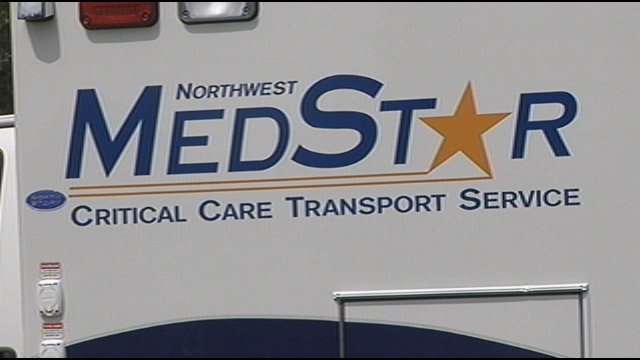 KENNEWICK, Wash.-- When there's an emergency and air transport is needed, there's now an app for that.
Northwest MedStar transports people to medical care facilities by helicopter and now they can speed up their response times. Northwest MedStar recently released the new app called MedStar Alert for emergency medical services to use. It immediately alerts Northwest MedStar to launch a helicopter to an emergency scene.
When first responders arrive on scene and assess that air transport is needed, then they can use the app to send their GPS coordinates to a communication center that alerts a helicopter to launch.
The app also determines helicopter availability and estimated time of arrival. By using the app instead of a radio, it can reduce the flight response time and get help to the injured person faster. Northwest MedStar registered nurse, Lenny Hritsco, says it makes it possible to do their job as quickly as possible.
"It actually allows us to be on standby, be ready so that if we are called to it we're already in the helicopter, ready to go. We're already heading to the scene at that time," says Hritsco.
The app also can send EKGs, photos and descriptions of injuries. All public safety providers can use the free MedStar Alert app. The app is not required for responders to have on their phones, but it's catching on quickly. It's one of the first apps in the country created by a critical care transport provider.