JROTC program at WV schools could be cut
Posted:
Updated: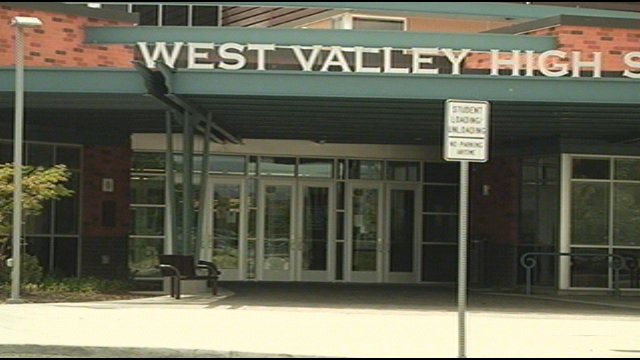 YAKIMA, Wash. -- The West Valley School District could eliminate their JROTC program, as early as the next school year.
District leaders Tuesday night will make a proposal to the School Board about cutting the program.
The Army funds part of the program, but it would still cost the District about $84,000 per year, according to West Valley School superintendent Mike Brophy.
Brophy says he doesn't want to lose the program, but say attendance for the JROTC program has gone down over the past year.
"I'm about as patriotic as you can get. I was appointed to a service academy when I graduated from high school. To me this is more about the numbers. It's a tremendous program for the kids that were in it. I just wished there would be more of an opportunity for more kids and more kids had signed up for it," explained Brophy.
Some parents say they'll be holding a protest at Tuesday night's School Board meeting. The meeting begins at 7 p.m. at the high school.
Sean Tabayoyon, whose eighth grade son Christian is in the JROTC program wants the District to consider other options before cutting it completely.
"The program teaches values to students that they can't get in any other classes. Kids perform better in school and attendance," Tabayoyon explained in a phone interview with KNDO-TV.
Brophy says JROTC is just one of the programs the District is looking to cut.
"We've discovered recently, right now, that we are 17 certificated and 20 classified teaching positions beyond what the state allocates for you. And we pay for some of those out of our levy," said Brophy. "So what we're trying to do this year, is we're trying to look at primarily through attrition, not replacing people who retire or resign. As well as examine our programs for areas where we can more closely allow that state allocation model."
Brophy says if the Board approves to cut the JROTC program, it would take place in the 2012-2013 school year.