Suspected Seattle gunman had ties to Ellensburg
Posted:
Updated: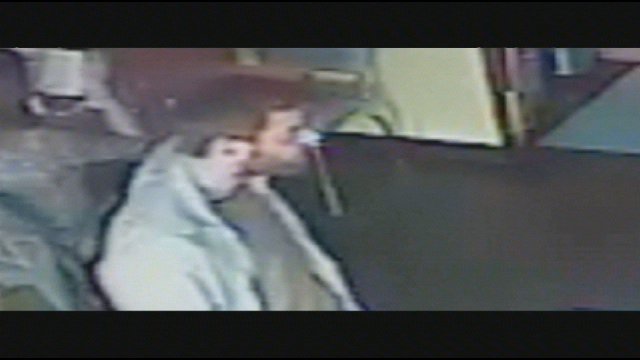 ELLENSBURG, Wash. -- The man police believe shot and killed several people in Seattle on Wednesday, had ties to the Ellensburg area.
40-year-old Ian Lee Stawicki, whom Seattle police believe is responsible for the deaths of five people in Wednesday's shooting, did live in Ellensburg for a time.
Stawicki's younger brother, Andrew still lives in Ellensburg.
It's unclear at this time when Ian Stawicki moved to Seattle.
Investigators say Stawicki shot himself as police moved in to arrest him on Wednesday. He was taken to Harborview Medical Center where he later died.
On Thursday, his father Walter Stawicki had this to say about his son Ian: "It sounds so trite, that I feel their grief. I just hope they understand he wasn't a monster out to kill people," said Stawicki. "When you knew him and he liked you, he was the best friend you could have. He was an old-fashioned gentleman, but when he was having bad days, he scared people."
His father also says Ian had suffered from mental illness.
After graduating from high school, Ian had joined the U.S. Army, but the Army honorably discharged him after about a year, according to Ian's father.
Meanwhile, this story has recently put a national spotlight on Ellensburg.
Longtime Ellensburg resident Robert Morelli, owner of Morelli's Café Italiano, says this kind of attention doesn't happen very often in their town and believes the hype will soon fade away.
"I'm not so concerned. I guess there's always that small concern about things when you hear them like this, but it seems to disappear pretty quick," Morelli explained.
In trying to find out more information about his history in Ellensburg, KNDO-TV contacted the local school district, as well as law enforcement agencies.
Calls made to the Kittitas County Sheriff's Office were not returned in time for this story. However, a spokesperson for the Ellensburg Police Department did return our calls and told KNDO-TV their department did not have any records or reports of criminal history regarding Ian Stawicki.
A spokesperson for Central Washington University told us that Stawicki attended Central, but only for one semester.