New city manager let council know what to expect
Posted:
Updated: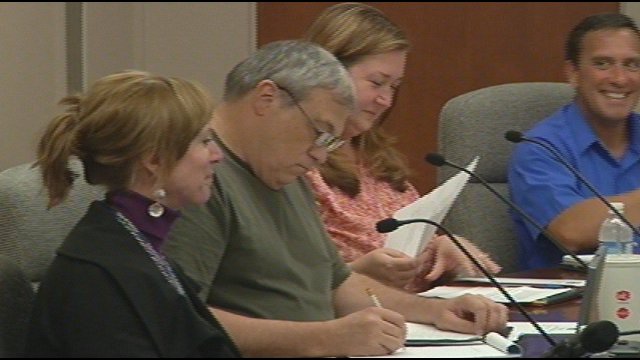 YAKIMA, Wash.-- Yakima's incoming city manager called a special council meeting Friday, a month before he's even set to start the job.
Tony O'Rourke said he wanted to sit down with the council and talk about some of the broad issues that they'll be facing when he starts with the city in July.
At the top of the list was the budget and fiscal sustainability.
O'Rourke told the council he wants to set up a five year budget plan, something they don't currently have.
He says a long term plan will provide an outline for them to work off of, year after year.

Another key point, strategic planning and prioritizing city services to match the needs and wants of the public, something they'll have an understanding of come August when the results of a citizen survey come back.
"Perfect timing then to have those results drive our strategic direction and priorities. Again, it's about listening to our customers and meeting their needs and expectations," said O'Rourke.
The meeting only took about an hour and was primarily aimed at giving the council a heads up of what they should expect to tackle when O'Rourke comes on board next month.
The new city manager said he plans on really hitting it hard in the first sixty days.

Council members were also excited, saying they appreciated the meeting and are looking forward to solving some problems in town.