Graduation night safety
Posted:
Updated: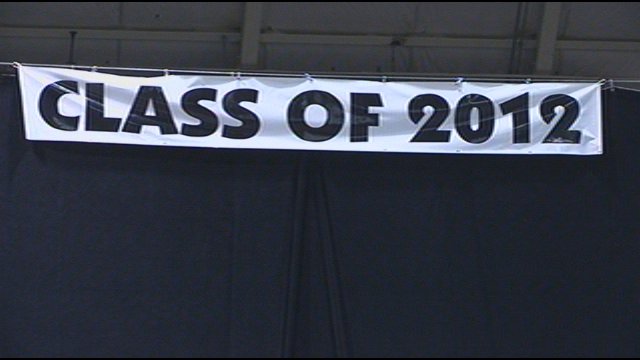 KENNEWICK, Wash.-- Many high school graduation are happening Saturday and concerns about safety arise when kids are ready to celebrate the big night.
All too often there are sad accidents on graduation night involving alcohol or drugs. Kennewick Police say law enforcement will be looking out for new grads, trying to keep everyone safe.
Many high schools have parent supervised overnight parties on grad night to protect kids from risky behavior. Kamiakin High School parents raised twenty thousand dollars to put together a safe night of fun. The president of the school board for Kennewick School District, Dawn Adams, says it the party provides a safe outlet away from bad decisions.
"Kids will make foolish choices sometimes and this gives the opportunity for them to get together and help set an environment so they don't have those choices they have to be faced with," says Adams.
The party goes from 10pm until 4am. Over three quarters of the Kamiakin graduating class is attending the all night party.
But for the kids not attending their school's supervised party or the one's that don't have one, Kennewick police recommends parents give their kids a strict curfew and keep tabs on where they are on graduation night.