Kennewick Mayor Speaks Out About Polio Struggle; Helping Others
Posted:
Updated: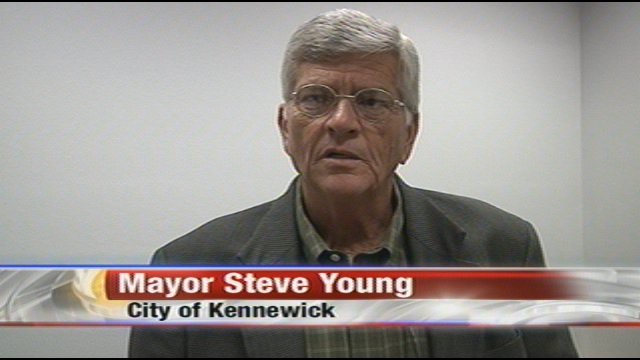 KENNEWICK, Wash.
Polio hasn't been a problem in the U.S. for decades, but many don't realize it's still a devastating problem in other countries.
It's is a cause that's important to the Columbia Center Rotary Club, and this weekend they'll be holding their first Stomp Out Polio Race in the Tri-Cities.
"It doesn't seem like something that we should have to be raising money for, but its still not eradicated," said Race Director Jennifer Comfort.
Although it's not an issue in the United States, Polio continues to spread in Pakistan, Afghanistan, and Nigeria. The virus affects mostly children.
"Because its not an issue in our own backyard, we don't pay attention to it. But those of us who have gone through it, recognize how devastating it can be," said Kennewick Mayor Steve Young
Mayor Young knows its devastation first hand. He was diagnosed with Polio as a child.
"All I remember is in my early childhood either being in a cast, or a brace, using crutches," he said.
The mayor says he was able to overcome the virus with the help and support of others; and now its time to pay it forward.
"This community is known for giving and polio cannot be forgotten by this community, or this nation and now is the time to say we're done with it. We're going to do what it takes to get rid of polio worldwide," said Young.
The Stomp Out Polio run is this Saturday, June 9th at Howard Amon Park. All money raised will go toward the Polio-Plus Foundation to help vaccinate children in those three countries.
Participants can register ahead of time for $15, or pay $20 on the day of the race.
Visit Active.com and look for "stomp out polio" to register.